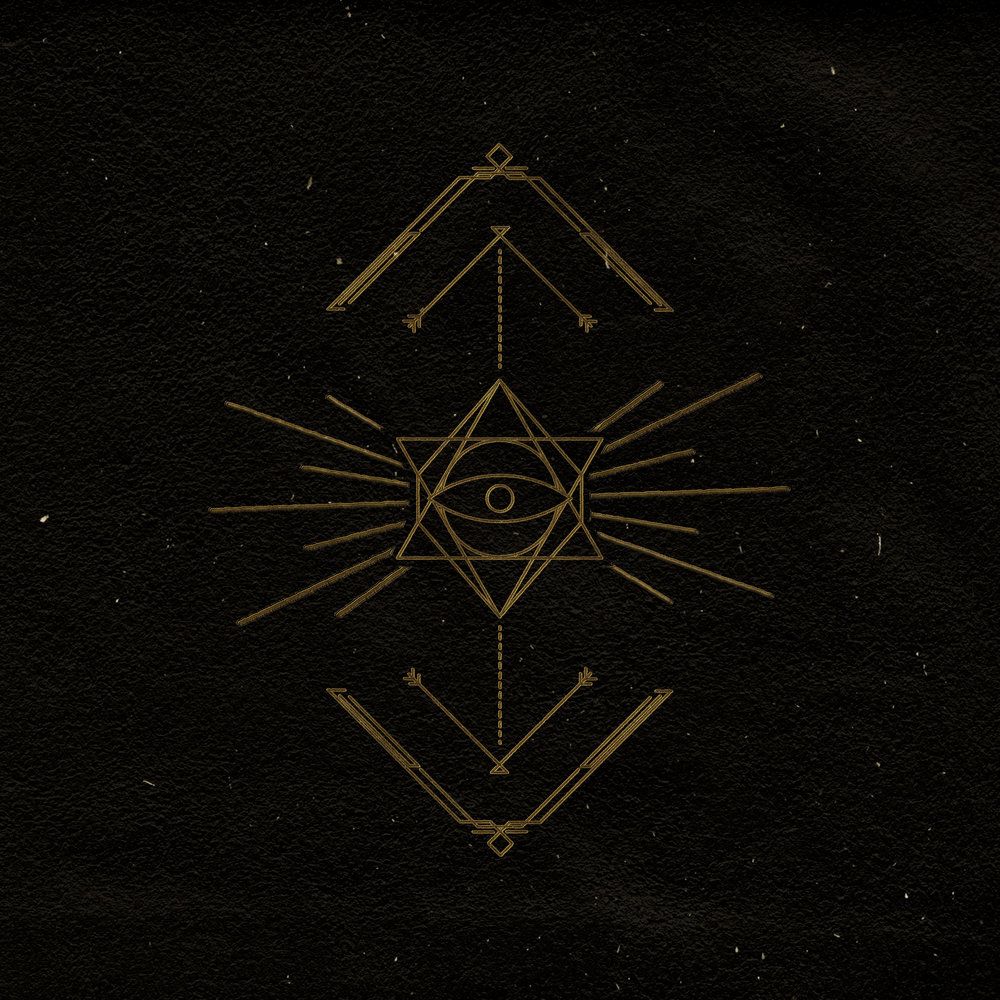 Stray Light - Once I Was
STRAY LIGHT is the new musical guise of London producer and DJ John-Paul Denton. Through his recent incarnation he has put together a collection of music displaying his more emotive production and song writing skills.
The first outing under the new moniker 'Once I Was' comes in the shape of a co-written track from song writing heavyweight 'Rob Davis'. With a brooding electronic bass and ethereal non-binary vocal, it's almost climactic finale sweeps through emotions with a lovers angst and teenage heartbreak
Accompanying the title track is a striped back hypnotic orchestral outing 'Before You Leave', feeling like an ode to Café Del Mar sunsets and 90s Trip Hop it emotes a film like atmosphere enveloping you from start to finish.