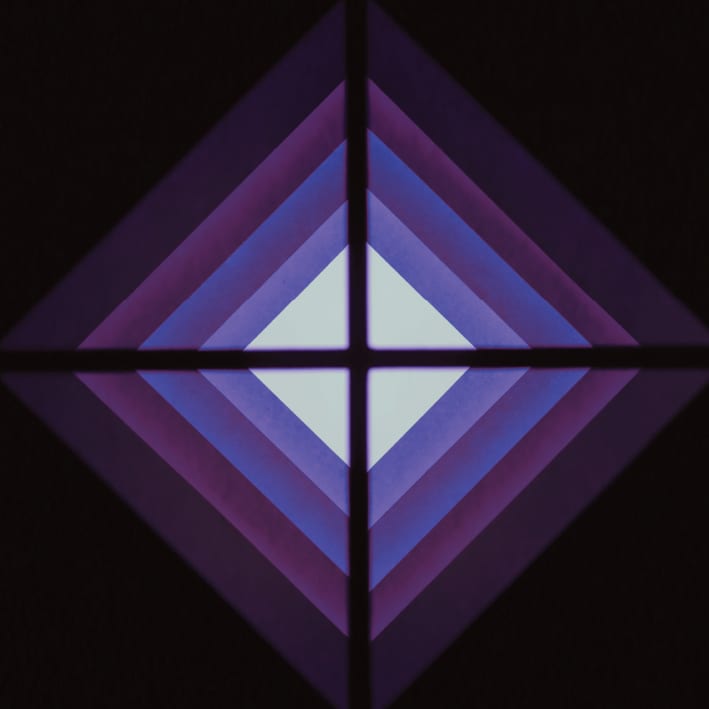 Oslo Hackney launch new club series
Brand new club series QUARTERS launches on October 3rd at Oslo, Hackney…
Taking place every Saturday QUARTERS features four leading guest artist and label curators, showcasing some of their favourite new music and talent once a month for three months – see what we've done there!? Each new quarter then heralds the arrival of a different set of hosts who invite you on a journey through their own differing musical landscapes.
Curators for Q1 include top record labels Warp, Southern Fried and Dixon Avenue Basement Jams plus Eglo Records chief and former Rinse FM stalwart Alexander Nutt and the hotly tipped producer Henry Wu with some huge names for Q2 soon to be announced.
As Craig Duranti from Southern Fried Records says ""We're very excited to be a part of Quarters with the other brands and artists involved. It's a great opportunity to bring together the exciting new Electronic acts we've signed, along with some special friends of the label! We can't wait to announce our first secret guest!"
In addition to the music, each month QUARTERS will invite a different local Hackney artist to showcase their artwork in the venue whilst guest VJ's transform the stage into interactive art installations.
Some of the talent being showcased in October includes legendary Rinse FM selector Alexander Nutt, Bugz in The Attic's Kaidi Tathum, Dorsia, plus legendary Warp Records artist !!! (Chk,Chk,Chk) to name a few.
http://www.oslohackney.com/
1a Amhurst Rd | London | E8 1LL
OCTOBER LINEUP:
03/10/15
ALEXANDER NUTT
SASSY J
10/10/15
SOUTHER FRIED RECORDS
SECRET GUEST
DORSIA + MORE
17/10/15
HENRY WU
KAIDI TATHUM (BUGZ IN THE ATTIC) + MORE
24/10/15
WARP RECORDS
!!! (CHK CHK CHK) + MORE
31/10/15
DIXON AVENUE BASEMENT JAMS
DENIS SULTA
TICKETS:
http://bit.ly/1KWgPEH
£5, 10pm to 3am
Future Lineups:
– Alexander Nutt returns to host Nov 7th and Dec 5th – full lineup TBA
– Henry Wu returns to host November 14th and Dec 12th – with K15, Lord Tusk, Tenderlonious + more
– Southern Fried Records return to host Nov 28th – with Zedbias & Funk Butcher + more
– Dixon Avenue Basement Jams return to host Nov 21st and Dec 19th – with All Caps & DJ TLR