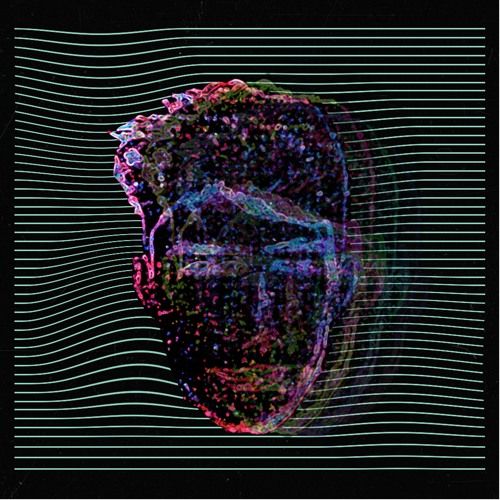 BEARCUBS - Peaky
After locking himself away in the studio, Jack Ritchie aka Bearcubs, is ready to reveal his anticipated, new EP. Following on from his critically acclaimed singles 'Touch' and 'Paper Walls' – Chroma is the first release to drop on new London based label All Points – which is worked out of the Believe Recordings office, with focus on modern electronic music from all corners of the world.
Chroma is a five track EP filled with gripping vocals, distorted synths and percussive elements. Jack proves he is a triple-threat with faultless production abilities, combined with his effortless songwriting and vocal skills. Titled track 'Chroma' encapsulates from the start with haunting vocals and wispy echoes. 'So Long' is the first of the collaborations with singer/songwriter Secaina Hudson, who adds sultry elements of R&B to the track, matched with deep and sombre bass throughout.
'Sirens Calling' is an energetic track with short, sharp beats and a quick tempo, displaying influences from James Blake and Jamie xx. The second collaboration, 'Peaky', features flare and attitude from Beau Young Prince – representing the new wave of DC hip-hop – a perfect follow on from the bouncy tempo in 'Sirens Calling'. Closing track 'Fades', circles back to the beginning of the project, creating an equally as haunting feel as 'Chroma', with ghostly background vocals and a slower, breakbeat tempo.
To coincide with Chroma, Jack is due to launch his new live set which sees him transforming his electronic sound into an organic and unique experience. Over the past few years Bearcubs has garnered championing support from the likes of Annie Mac, Huw Stephens, i-D, The Guardian, Clash, Mixmag and this EP is sure to turn even more heads. Exploring the depths of his talent, Chroma marks a bold return for Bearcubs, and paves an exciting path for what's to come.