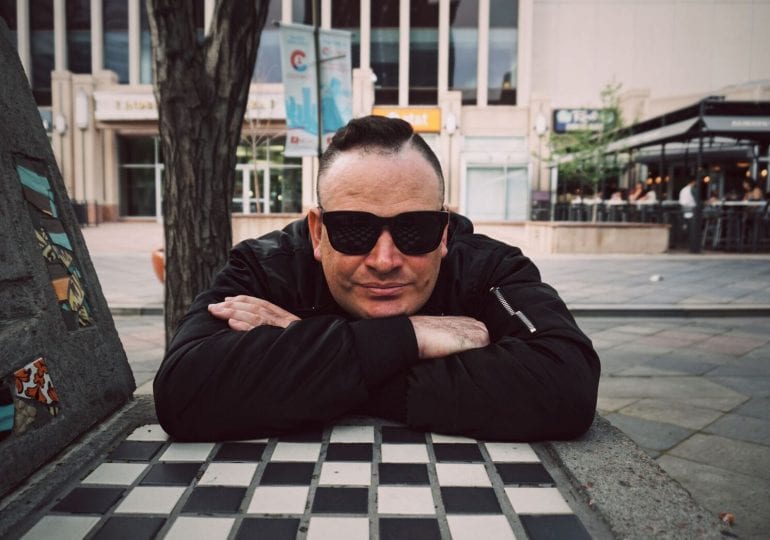 Podcast 212: Option4
Option4 is a house music warrior. With releases on Ninja Tune, Nurvous, Club Sweat and more besides, his music packs a significantly bigger punch than your average house cut, incorporating tribal rhythms, intricate melodies and fierce low-end to produce a style that is never short of mesmerizing.
Recently named by US legend MK as one of his producers to watch for the year ahead, tracks like 'Vibe On' and 'Rise Of The Cat Lord' – released by seminal NYC imprint Nurvous and Club Sweat respectively – have made an impression in all the right quarters.