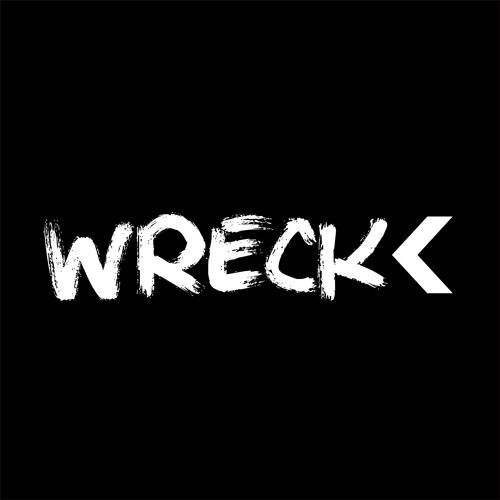 Dale Howard - Pulsar EP
Dale Howard has announced the debut release on his new Wreck< imprint. The four-track EP, Pulsar will be released on the 30th of September.
Dale Howard has steadily become a name that is synonymous with top quality House music and has established himself as a stalwart of today's scene, with numerous Beatport number 1's since his debut EP in 2009. His music has found home on world-renowned labels such as Objektivity, VIVa, and Noir, whilst making an impact on the dance floor and with industry insiders alike.
Pulsar is an electrifying four-track EP; filled with dance floor ready cuts with two originals by Dale sitting alongside two remixes of the title track. Pulsar features echoing, haunting vocals slowly layered over a 4×4 beat with a catchy synth melody building up to a powerful drop.
The first remix of Pulsar is by Berlin producer Santé; giving the track character as he distorts the vocals to create a robotic feel and adds more emphasis to the underlying bass. Next up is Spanish producer and Be One Records label owner, Miguel Bastida who brings his creative flair to the track with bubble-like synths and futuristic sounds layered over the top.
Last up on the EP is Retrospect, a groovy track with soulful vocals and a piano melody coming in after the drop. It's a complex, upbeat track that has a mixture of soft melodies, kick drums and mesmerizing synthesized sounds.
Dale will be ending his hectic summer schedule with huge dates at Kater Blau Berlin, the infamous Elrow party at Space Ibiza and Fire London.
Dale Howard's debut release, Pulsar on Wreck< will be released on the 30th of September.
Tracklist:
Pulsar
Puslar (Santé Remix)
Pulsar (Miguel Bastida Remix)
Retrospect
Find more information on Dale Howard:
https://www.facebook.com/dalehowardmusic
https://soundcloud.com/dalehoward
https://twitter.com/dale_howard
Find more information on Wreck<:
https://soundcloud.com/wrecklesslabel
https://www.facebook.com/Wreck-217490468273087/