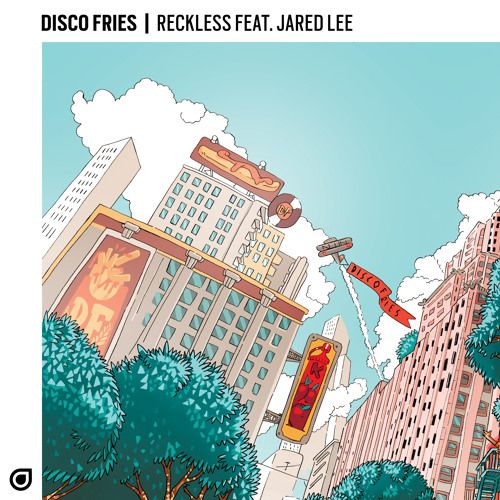 Disco Fries ft. Jared Lee - Reckless
New York-natives Disco Fries serve up a delicious helping of their exceptionally unique sound with their next single on Enhanced alongside the talented vocals of Jared Lee. 'Reckless' sees a trio of artists combine in a display of perfectly seasoned Dance that gives us a taste of the Fries' forthcoming EP.
While Jared's powerful vocals provide an emphatic entry into Disco Fries' growing Enhanced catalogue – combined with smooth, percussive drums & seamless melodies, 'Reckless' bridges the Disco Fries inimitable, distinctive style with Jared's sensational vocals to deliver one of 2017's summer hits.