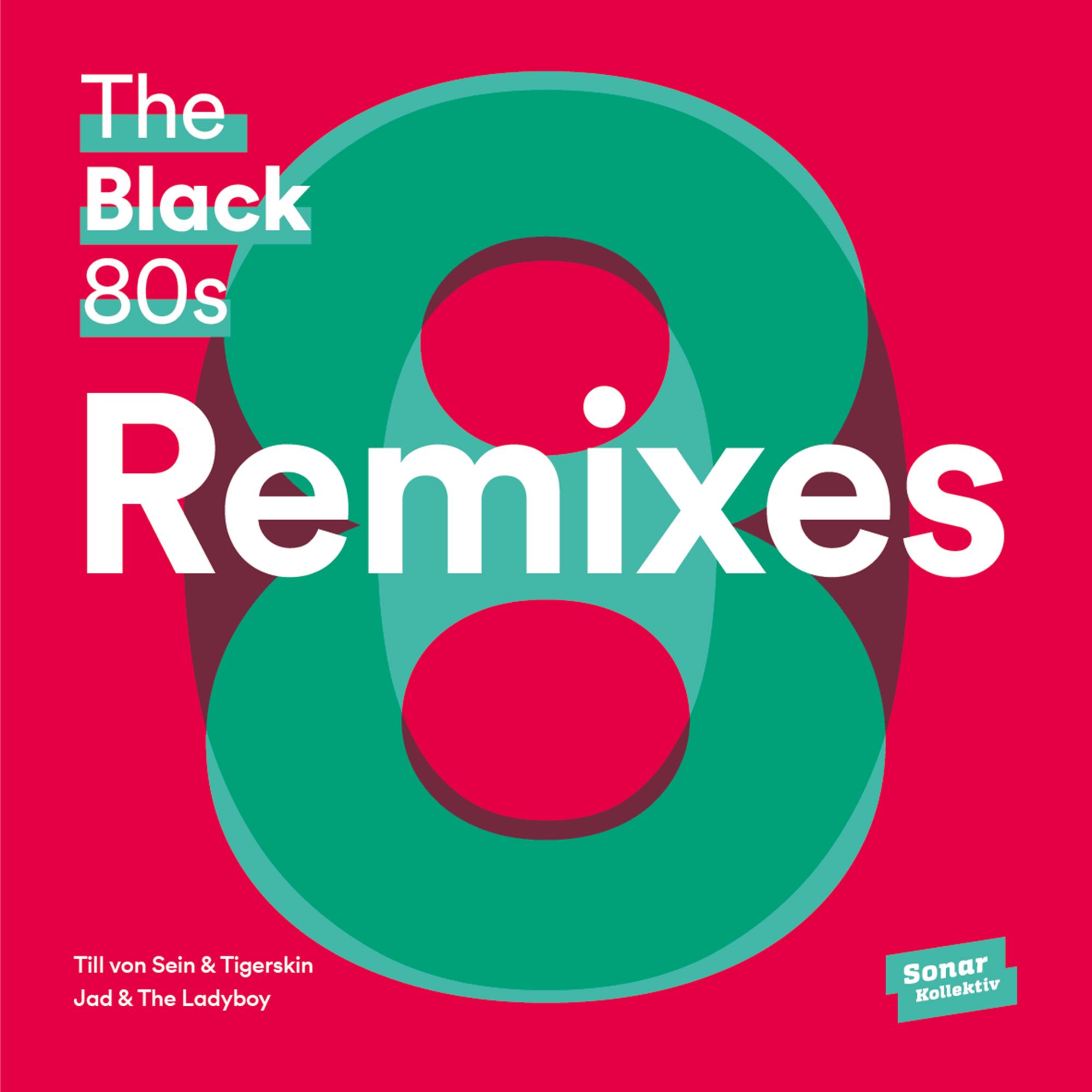 The Black 80s - Remixes
As Montreal duo The Black 80s drop their brilliant album in September, Sonar Kollektiv have cherry picked a pair of hot tracks from it and enlist talented remixers Tigerskin, Till von Sein and Jad & The Ladyboy to add their own spectacular spin.
After Hollis P Monroe's solo EPs on Ovum and Defected, he linked with talented vocalist Overnite to great effect and turned out some real magic on Freerange and Air London. Their sound is a fusion of old and new and the album, Heart to Art, forthcoming on Sonar Kollektiv features ten tracks of melodic magic and vital vocals.
Up first, German dance stars Till von Sein and Tigerskin, both of whom have fulsome discographies that read like a who's who of great dance labels, step up and rework 'What You Say Now.' The pair really come correct as they flip it into a low slung, sleazy and hip hop influenced tune with fat and globular bass, hip swinging claps and spooky, woozy synths. It is an intoxicating cut that oozes warm atmospheres and is sure to be a real party starter.
Berlin residing Australian Jad Lee aka Jad & The Ladyboy then rehashes 'Can You Hear the Music' into six minutes of freaky and stripped out electronic music. The mood is spacious and eerie, with lone piano keys panning about, a heartfelt male vocal sounding isolated in the middle and dumpy drums only arriving half way through. This is a refreshingly arranged track which marries organic vocals and synthetic sounds in perfect house harmony.
This is a fascinating package that really shines a fresh and exciting light on the already stellar original material by The Black 80s.
Tracklist:
1. The Black 80s – What You Say Now (Till von Sein & Tigerskin Remix)
2. The Black 80s – Can You Hear The Music (Jad & The Ladyboy – Moody Mix)