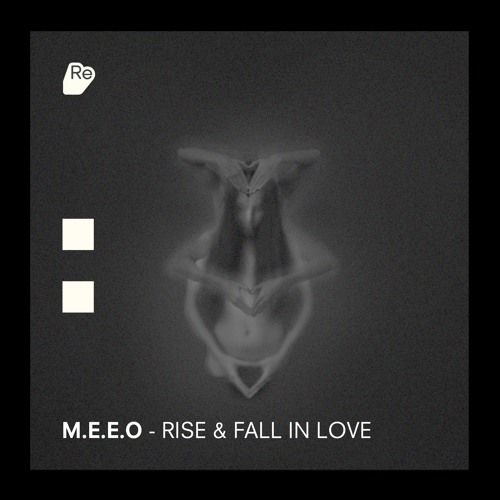 M.E.E.O - Rise & Fall In Love
M.E.E.O returns to Re:Sound Music with his stunning new single 'Rise & Fall In Love'. The Swedish based producer has created a phenomenal progressive journey with this track! Lush pads swirl and soar as they are met with intricate percussion and perfect energy.
Producer, DJ, Vocalist & multi-instrumentalist, Thomas Gandey has been creating dance floor hits for labels such as Get Physical / Noir / Suara & many more! We are honoured to have such a powerhouse of the industry remix for us. Gandey's remix is epic to say the least! The ten plus minutes are reminiscent to the early progressive era, met with all of the modern day vibes and creativeness he is know for.
Label boss Michael Hooker also goes on a progressive journey. Extending risers and falls, he focuses on a hypnotic journey whilst adding his own additional twist and flares to the original elements.