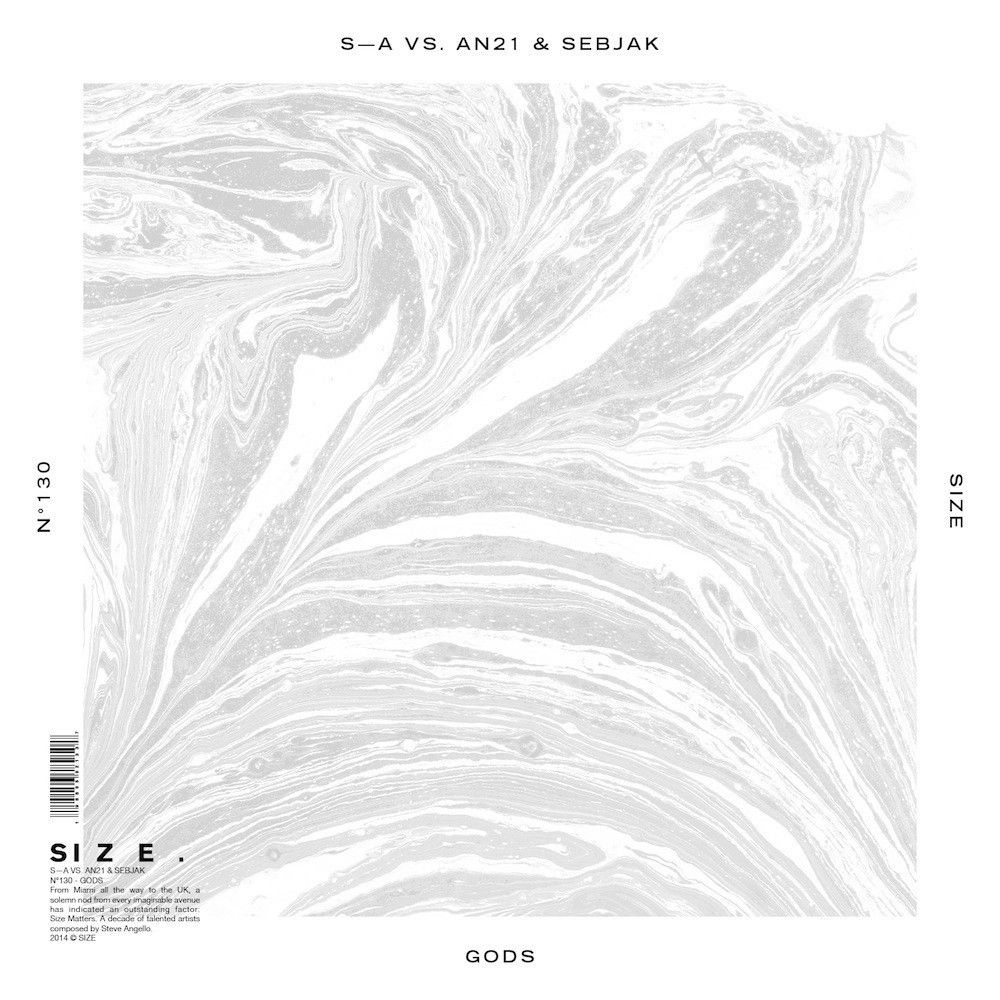 S – A vs. AN21 & Sebjak – GODS
After a #DECADE of outstanding music, Size records' latest release comes from a trio of world renowned dance music legends. S – A vs. AN21 & Sebjak, showcases Sweden's finest in the absolutely massive track – 'GODS'.
Over the last few months, label boss Steve Angello has been kicking off his festival sets with a mega intro mashup of tracks, featuring 'Show Me Love vs. GODS vs. Knas' to ecstatic crowds all over the world.
Resonating with the Size family's core fan base, 'GODS' sets the tone for live shows and festivals over the summer with its epic, electrifying opening, its thundering drum beats and the infectious horns reminiscent of previous Size releases such as Angello and AN21's 'Valodja' and Sebjak's 'Liceu'.
'GODS' is released through Size Records on 16th July 2014.
# # #
For more information on Size see below:
www.sizerecords.com
https://www.facebook.com/sizerecords
https://www.youtube.com/user/sizerecordstv
https://soundcloud.com/sizerecords
https://twitter.com/sizerecords
For more information on AN21 see below:
https://www.facebook.com/an21live
twitter.com/an21
www.soundcloud.com/an2
www.youtube.com/an21tv
For more information on Sebjak see below:
https://www.facebook.com/SEBJAKofficial
soundcloud.com/sebjak
https://twitter.com/sebjak‎