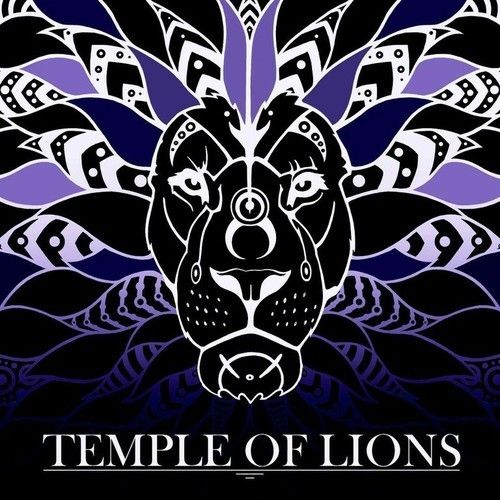 Sébastien Léger – Temple Of Lions 02
Following the launch of his new Temple Of Lions label in the depths of December, Sébastien Léger now continues to build on the excitement created by TOL01 (Bali Deep / Elixir) and kicks-off 2105 in style with three absolutely superb new tracks.
As one of the most unique and captivating DJ/Producers the techno world has seen over the past two decades, Sébastien has been patiently waiting for a more melodic, slower soundscape to be accepted within the scene, so he can release the melody rich productions he has been creating and championing for many years. Temple Of Lions is about tracks you would play on the beach, or in the best intimate, underground clubs.
"DXB" was premiered recently by Eric Prydz in his excellent BBCR1 Essential Mix and the buzz around this track has been building ever since, its futuristic electronic energy sure to help it grow into a hugely popular tune for months to come. Meanwhile, the quirky, groovy melodic musicality of "Komainu-2" will make it an instantly memorable excursion on any of the world's best dancefloors, whilst "Pilates" continues to stretch the boundaries of musical joy even further. The amount of thought and effort that Sébastien Léger pours into his creations is exceptional, all three tracks exhibit that distinctive 'joi de vivre' of an artist who is really, really enjoying himself in the studio!
By removing formulaic huge build-ups and drops from the equation, Sébastien's Temple Of Lions productions have the space for more musicality within their structure, further blurring the lines and divides between techno and house music in a diverse and highly creative way. As his DJ sets have become longer (3-4hrs being the norm these days), there has also come more room for more stylistic experimentation and groovier, deeper starting points. Thus, the Temple Of Lions releases are a signature part of Sébastien Léger's future musical direction, as he moves forward into his third exciting decade in the scene.