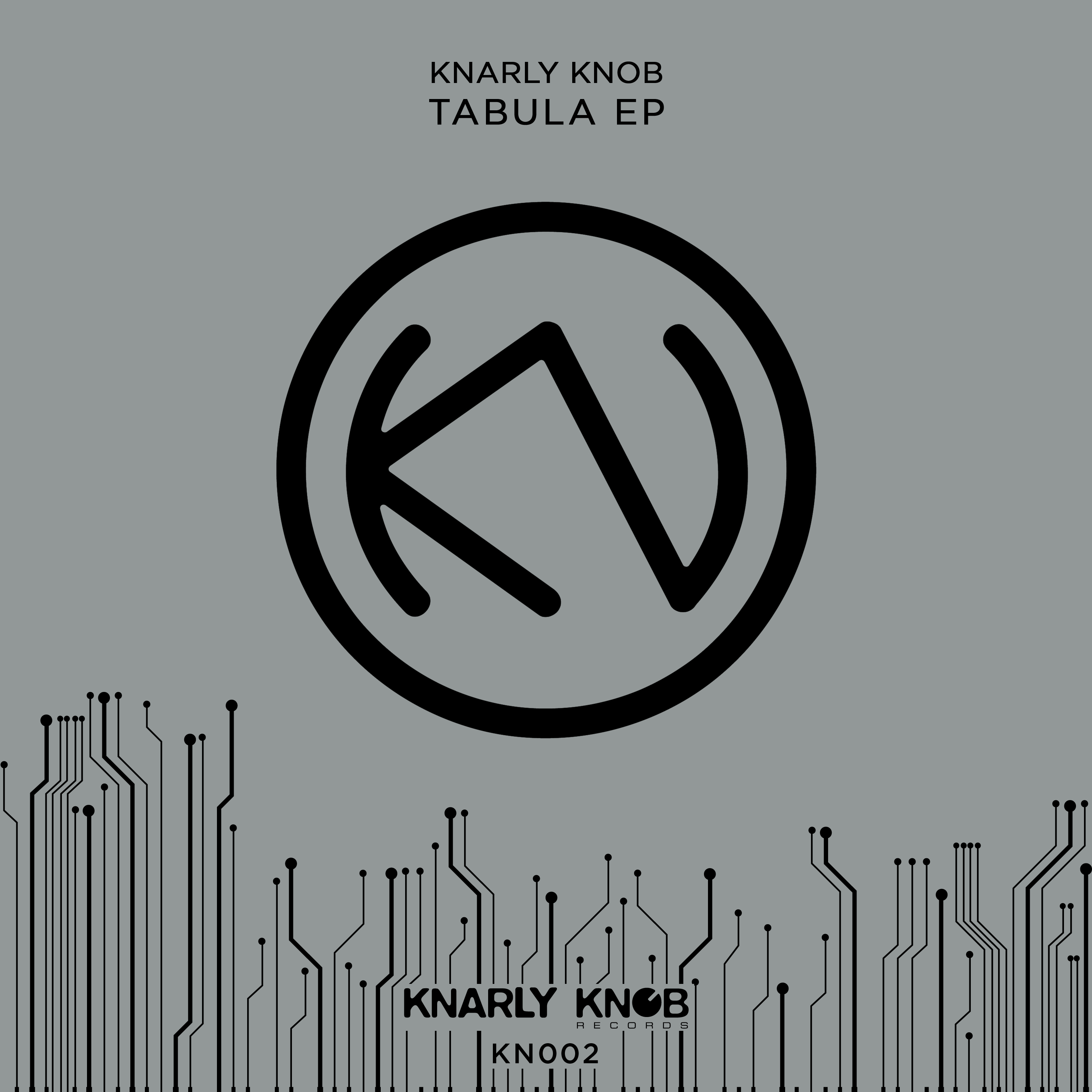 Knarly Knob - Tabula
Knarly Knob is on a fine run of form right now: after a couple of great EPs on AudioHell and Digital Traffik, he now steps out on his own with a brand new label called Knarly Knob Records. It kicks off with two top tracks that really showcase his emotive style in all its glory.
Tabula is first and is a spine tingling house effort that is rippled and riddled with great synths and lush melodies. It is multi layered and truly dramatic and will really sweep up anyone who hears it thanks to the majesty of the arrangement. Aurora is deeper and more poised, more laid back and less intense. Instead its great synth progressions encourage you to lay flat and gaze into the sky, soaking up the cosmic vibes and tapping to the beat. Classy and colourful, it is s second great cut and starts this label off in real style.
https://www.beatport.com/release/tabula-e-p/1983378