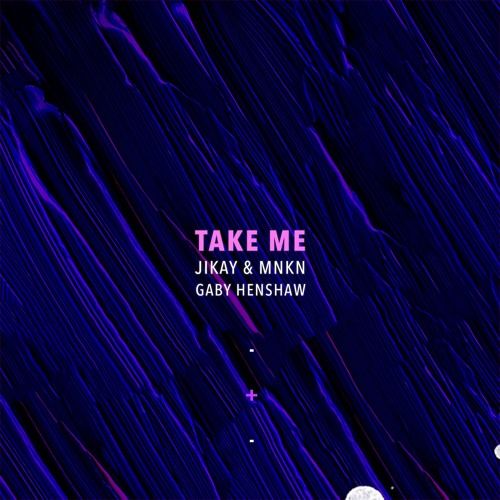 JiKay & MNKN - Take Me Away
London based label All Trap Music returns this September with a brand new single from the label's head honcho, JiKay and label signee MNKN.
Hot on the coattails of summer remixes for Stooki Sound & Mr. Carmack and Vaski, JiKay unveils his latest solo offering in the form of the addictive "Take Me". Co-written alongside longtime friend and label signee, MNKN, "Take Me" is a cacophony of glitchy, electronic elements over an infectiously bouncy trap beat. Pulled together by the ethereal and emotional vocals from Leeds based singer-songwriter Gaby Henshaw, this track is set to be JiKay's biggest hit yet.
A true pioneer of sound in this space and international tastemaker, to say JiKay is accomplished is an understatement in itself. DJ, producer and Founder of All Trap Music and Hot Damn; he is a fearless artist and entrepreneur who's turned his passion for music and determination to never get a 'real job' into a successful career and two celebrated labels.
Already, JiKay's finely tuned ear and experimental disposition has garnered massive support from key industry influencers including THUMP, Earmilk, Complex, Trap City, Mistajam and Radio 1Xtra.
Premiered by YourEDM, "Take Me" me will be released on September 18, 2015 via All Trap Music, with an accompanying video scheduled featuring world famous dancer and model Dytto.