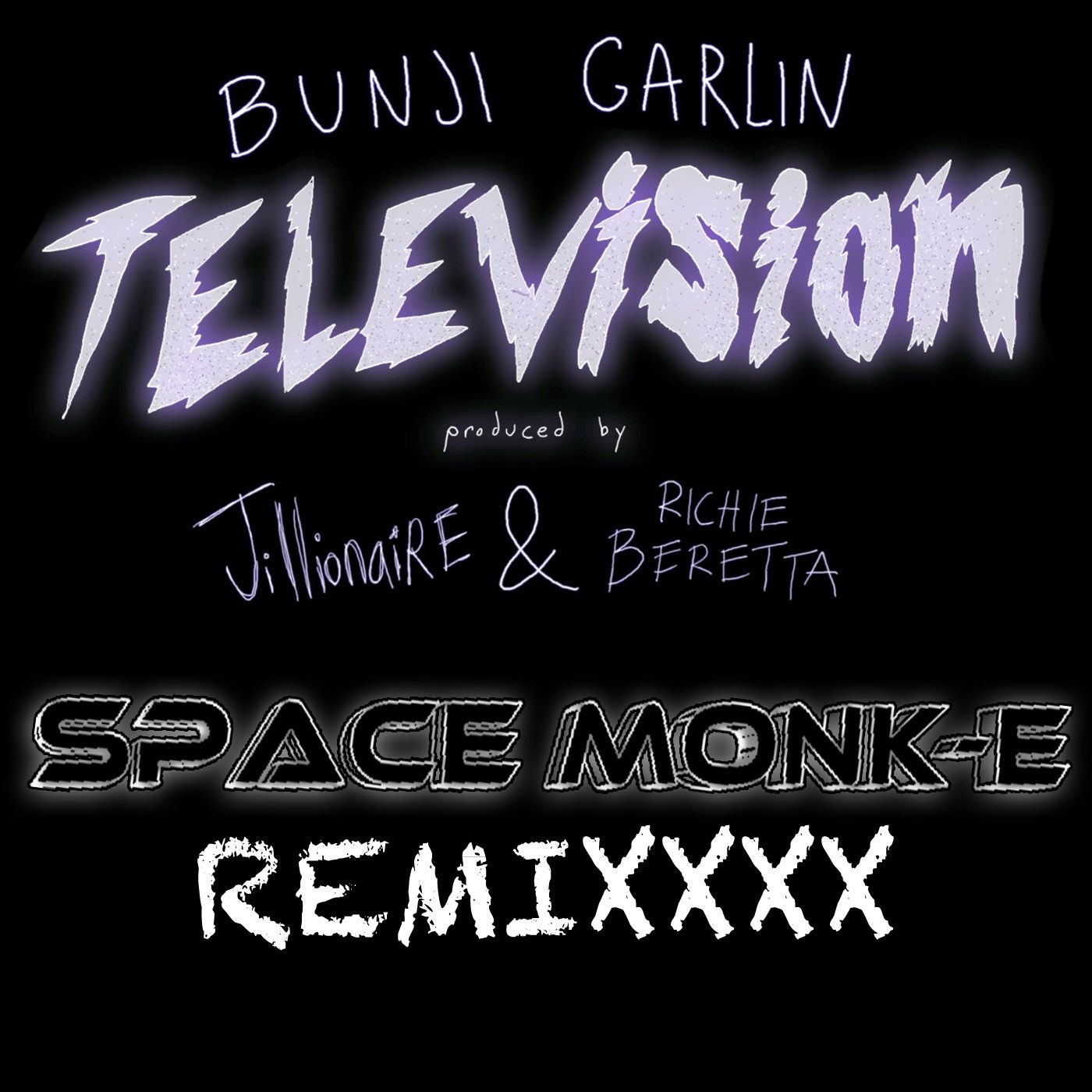 Bunji Garlin - Television (Space Monk-E Remixxx)
Since he exploded onto the Dance music scene, American DJ and producer Space Monk-E has become one of the most talked about names in the industry and it is clear to see why. Armed with his unique booty-bouncin' productions and perfectly crafted DJ sets, Space Monk-E has become the East Coast's hottest and most in-demand artists in the game. With a release catalogue that includes hits such as: 'Static', 'Burn', 'E Everybody', 'Snake Charmer', 'The Come Up' and 'The Illest', it's no wonder he has been causing chaos in many of New York's premiere and legendary nightclub venues including: Limelight, Tunnel and Original EXIT, supporting tastemakers and heavyweight stars such as: TJR, DJ Funk, Frankie Bones, Bad Boy Bill and Rob Gee along the way.
Up next from Space Monk-E is his unique take on Bunji Garlin's hit record 'Television', a record that has already been the cause of huge waves in clubs and at festivals around the world. Full of heavy bass-lines, driving drums, razor synths and Bunji's superbly executed vocals, this Electro House thriller is a worthy inclusion in any DJ's record collection – definitely one of 2016's summer peak time anthems.
As a way of thanking his global fan base for all their love, support and dedication over the past few years, Space Monk-E decided that it would only be right if he released his remix of 'Television' as a free download via his official Soundcloud page. 'Television (Space Monk-E Remixxx)' is out now and its release is set to project Space Monk-E even further up the Dance music ladder.
Space Monk-E Online
https://www.facebook.com/djspacemonke
https://twitter.com/PJSpaceMonkE
https://soundcloud.com/space-monk-e