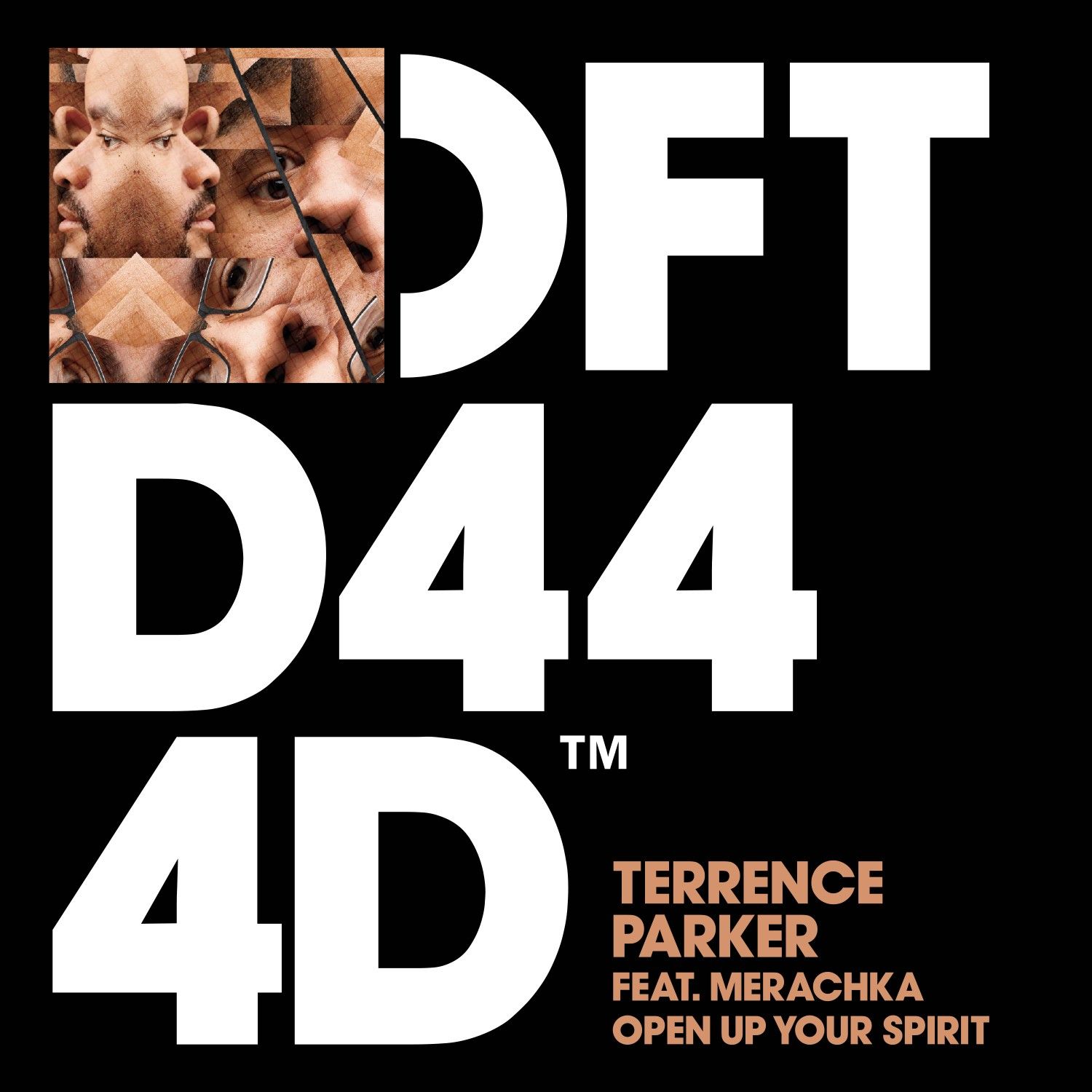 Terrence Parker feat. Merachka – Open Up Your Spirit
Detroit legend Terrence Parker makes his Defected debut this autumn with 'Open Up Your Spirit', a release that includes four brand new mixes of one of the standout cuts from his Life On The Back 9 album.

Detroit is perhaps best known as one of the soul and techno capitals of the world, spawning legendary soul artists like The Four Tops, Marvin Gaye and Diana Ross before Detroit's techno movement brought rise to artists such as Derrick May, Juan Atkins, Carl Craig, Kevin Saunderson, Jeff Mills and a host of others. The influences of these distinct musical styles has since given rise to revered artists such as Moodyman, Theo Parrish and of course Terrence Parker, a producer, remixer and DJ of the classic and often underexposed sound of Detroit house.

Since the late 80s, Parker has established himself as a pioneering house artist, with this latest release demonstrating he is still at the very top of his game.

Kicking off proceeding on 'Open Up Your Spirit' is TP's Deeep Detroit Heat Remix, a near perfect cut that demonstrates why Parker is absolutely at the forefront of soulful house done the right way. TP's Bangin Piano Remix does what it says on the tin as classic piano chords and four-to-the-floor house beats build the track to almost cacophonic extreme before dropping into a warm bass synth to start the ride over again.

On the flipside is TP's Deeep Detroit Heat Instrumental and completing the pack is Merachka's Kreep Into Your Spirit And Open It Up Remix which strips things back with 303-esque acid lines and thumping kick-claps.

The release of 'Open Up Your Spirit' precedes the re-release of the aforementioned Life On The Back 9 album, a landmark signing for Defected having seen a prior release on Carl Craig's legendary Planet E. This new 2CD and digital release will make available a host of remixes that were previously vinyl-only, including reworkings of the album's track by Louie Vega, C2 and Parker himself.

In addition, the digital version of Life On The Back 9 will include a further nine bonus tracks. Further information about the Defected release of the album will follow in the coming weeks.