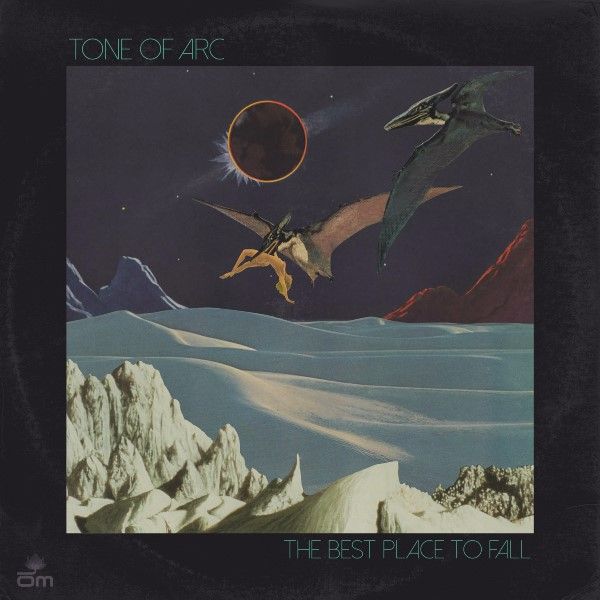 Tone of Arc - The Best Place to Fall
Tone Of Arc bring a glimpse of real musicality to the underground scene mixing techno, punk, funk, 80's, and nameless styles much like Zappa into colorful explosions of sound. Their show is something rarely experienced on the dance floor consisting of San Francisco producer/life long musician/vocalist Derrick Boyd on guitar; bass and keys and his wife, vocalist Zoe Presnick. Their fully mixed slew of original songs consumes the audience with a sense of bravado and daring blurring the line between traditional live performance and the microprocessor-obsessed futurism.

Tone Of Arc's powerful stage presence draws from old school cats like Iggy Pop, The Clash, Talking Heads, and Bowie helping to partially define the originality of their music. Boyd himself describes these new directions in sound as discovering the infinite within the mortal remains and posits that this is the dichotomy of existence. Tone Of Arc, in short means the sound of the laws of creation, a name born from the wonder of the sound that holds all things in the universe together. This passionate couple, known for their joking and childlike spiritual presence gives their fans a feeling of being excited for life wherever they are. By constantly pushing their own musical and spiritual boundaries TOA transcends any environment common or cliché, breaking a path for curiosity and growth.

On their new single from their forthcoming Om Records debut TOA presents 'The Best Place to Fall' a hooky electronic oddity that comes rooted in punk funk. On the b-side they whip up a cover of 80's band Spandau Ballet's 'Chant No. 1'. Stay tuned for the full length 'Urgent Turquoise' coming this Fall.