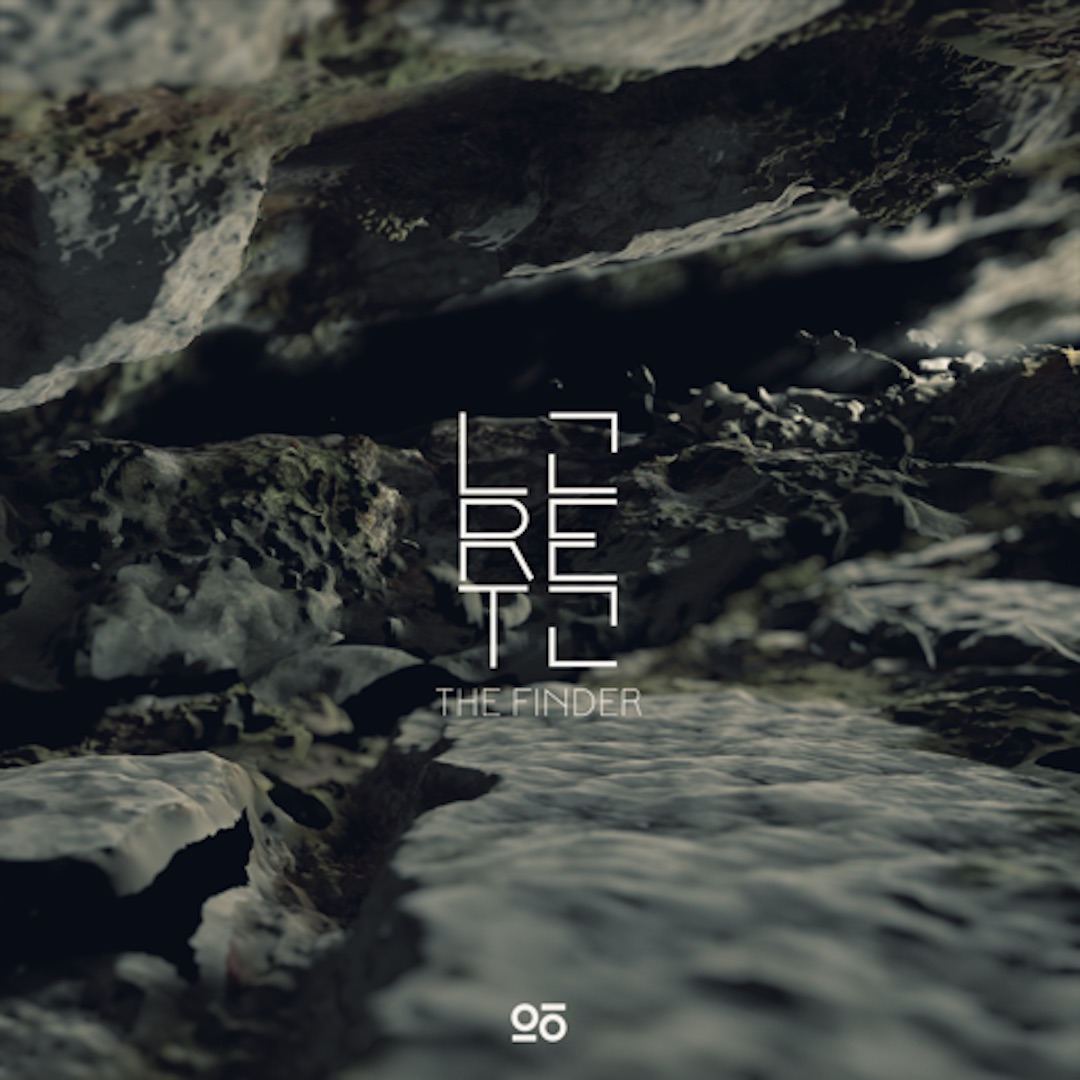 Loreto - The Finder EP
Lisbon Bunker is a brand new label that will marry the old with the new, the established and the upcoming, always with a focus on electronic music that is impassioned and creative. The first EP comes from a Portuguese producer named Loreto, and it is his first fantastic foray into the world, inspired by a lifetime devoted to music.
Loreto, like many, first became fascinated with music, DJ culture, buying decks and partying as a youth. He turned his hobby into something more serious and soon picked up gigs at seminal Portuguese clubs like Lux. After completing his studies he then headed to the internationally famous Berklee Academy of Music, in Boston, to study music production and now we hear the first fruits of his labour with this EP, which marries subtle Detroit tropes with rhythms focussed on the dancefloor.
Made from proper hardware and analogue synths and thus with a vintage feel, the excellent 'Finder' kicks things off. It is nine minutes of rubbery, burrowing, tightly coiled techno that weaves its way into your brain. Warm, soul infused synths rise from the centre of the track and as the pressure increases and the synth lines grow more wild and frazzled, you cannot fail to be swept away.
The expertly executed 'Payback' is deep and warm, cavernous and heady, with searchlight like pads beaming across the horizon and hunched, forceful drums doing their thing down low. Industrial and bleak yet inviting, this is another connoisseur joint.
Lastly, the seductive 'Smiguel' pairs more stripped back drums and roomy atmospheres with tantalising synths that ripple up and down the scale. It's heavy, brooding stuff with a real sense of depth and is sure to trip out some intimate back room in a club.
This is a hugely accomplished and characterful EP that marks a very fine debut for both label and artist.
Tracklist:
1.Finder
2. Payback
3. Smiguel