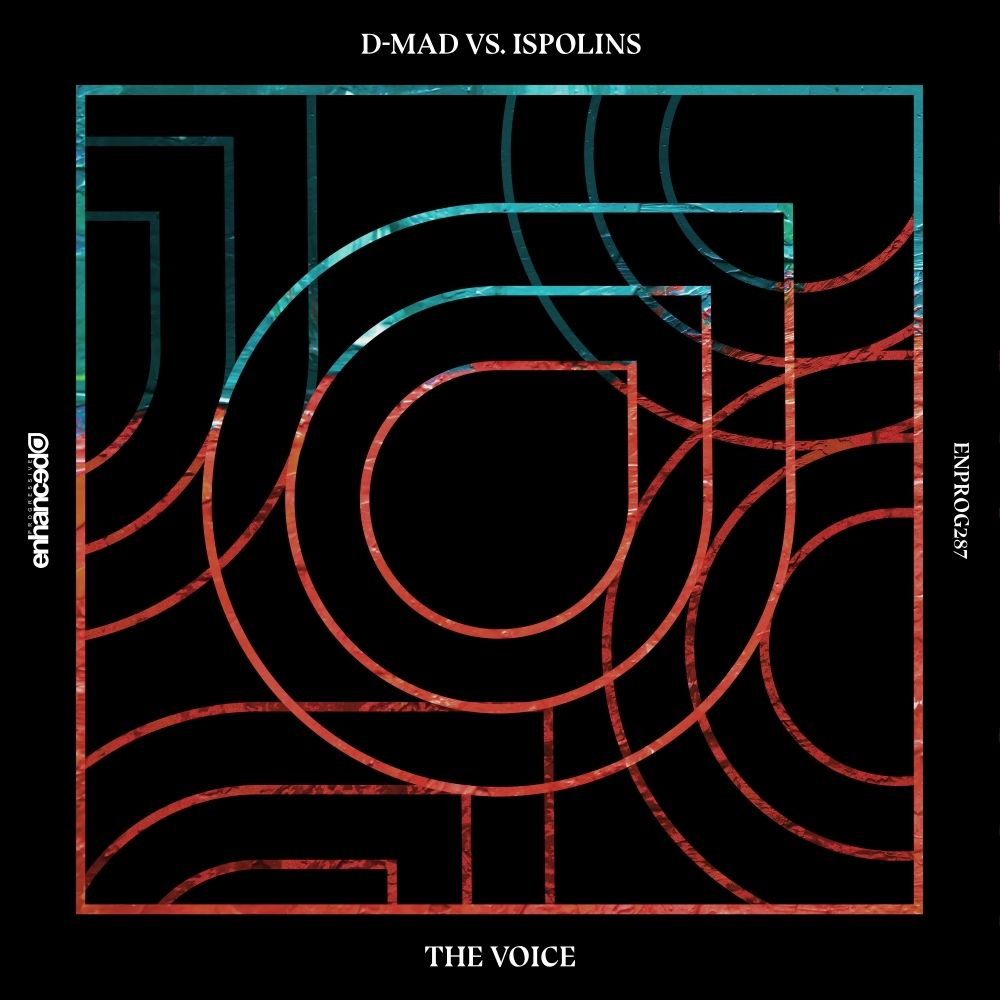 D-Mad vs Ispolins - The Voice
One of Enhanced Progressive's longest serving names makes a triumphant return alongside newcomer Ispolins – D-Mad is back with the stunningly euphoric 'The Voice'.
Renowned amongst veteran Enhanced Progressive fans for his sublime, unique brand of building atmospheric tracks, D-Mad introduces a new name to the label in Ispolins and together forge a memorable coupling of eccentric vocal stabs and gliding melodic hooks.
His first release on the label in almost four years, D-Mad is back on Enhanced Progressive with another stand-out hit alongside Ispolins, this is 'The Voice'.