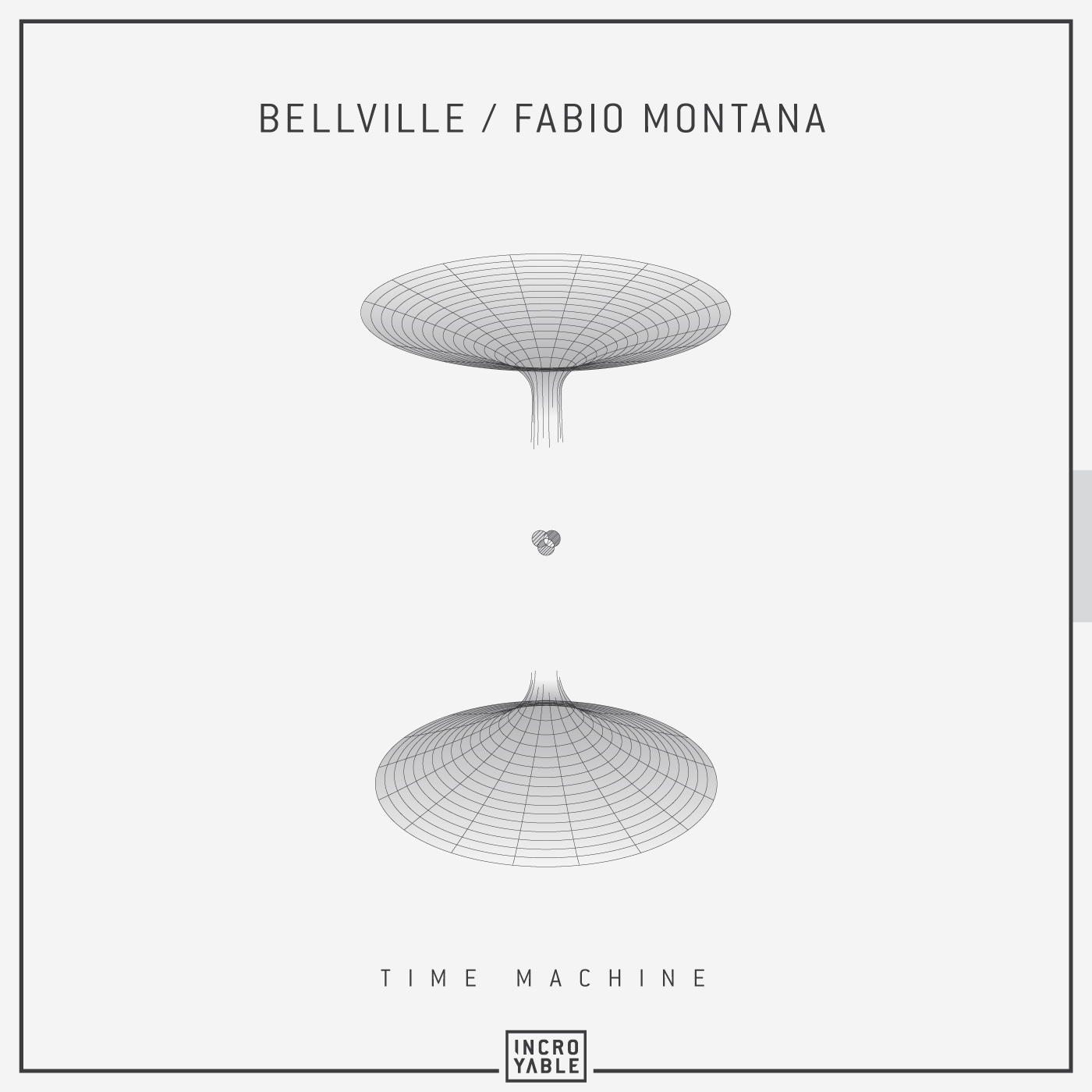 Bellville & Fabio Montana - Time Machine
Incroyable Music is on a fine run of form right now. The label knows who to cook up some classically informed but effective modern house and that is the case again here. One original from Bellville & Fabio Montana comes with remixes by fast rising UK tech talent Third Son and Hush & Sleep also contribute their take on things.
Time Machine in original form is a brooding bit of house that builds slowly but surely, with rasping bass underpinning moody synths and groaning chords. Wavy melodies and a real sense of tension make it a sure fire winner on the floor. Third Son is someone who is fast on the rise. The producer kicks out a tantalising remix here that is driven by rubber kicks and has pained synths exploding up top. Lastly, Hush & Sleep keep things late night and mischievous with their spacious and epic remix that has smeared pads bringing a real sense of darkness.
Time Machine is out now and available for purchase here.https://pro.beatport.com/release/time-machine/1730335