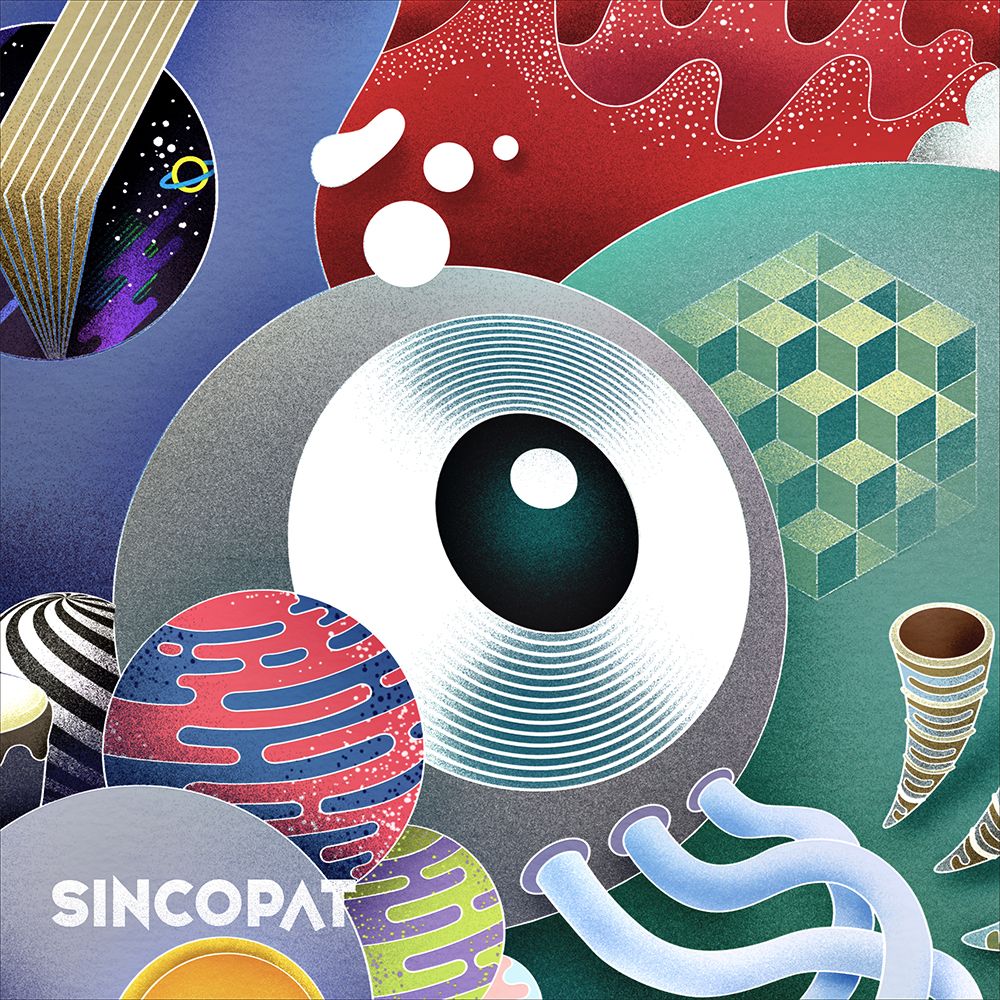 Upercent - Tretze EP
Upercent is without doubt one of the most prolific Sincopat artists nowadays. He is back home with three unpredictable electronic pieces where nothing is what it seems to be but everything is holding together.
First time you listen to Upercent's music you notice it has something special, it's cooked slowly, with an exquisite treatment of each and every detail. The unpredictable 'Tretze' opens the pack with an organic and crazy rhythm. Deep and rich in percussion. 'Pulsacions' is probably the most indie Upercent's track till date, offering a different treatment with melodies and voices. Last but not least, 'Retronar' is a track where the artist presents a bunch of sinister melodies that, joined with an enchantment voice, build a magic atmosphere.