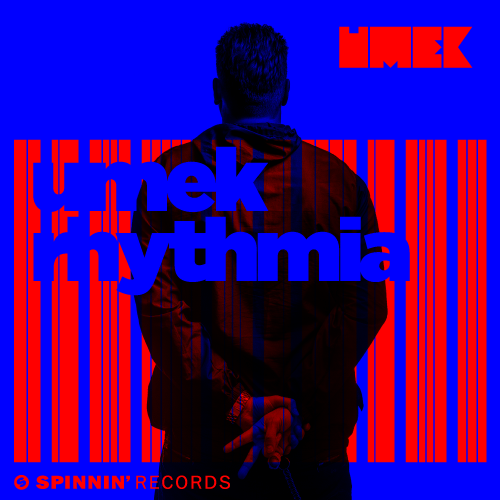 UMEK – Rhythmia
He named it Rhythmia. According to already released singles from the album, the name fits the product perfectly.
Spinnin' has already released four tracks from the album, hitting the stores in September. Sweet Harmony and Burnfire are already available for purchase, while fans can listen to a summer tune Hard Times only in a form of a YouTube video and Divine as a preview on Soundcloud. This is also UMEK's first album, featuring videos for certain tracks, which is the Slovenian tech-house guru's way of approaching a broader public.
He was cooking the album in his studio, during long hours in the air and while on tour. Known for his meticulous approach to production, UMEK has been fine tuning his product for two years, inviting some of his collagues to participate. The result are interesting collabs, featuring Mike Vale, Chris the Voice, Heartik and Jay Colin, while a couple of tracks surprisingly contain much more vocals as we're being used to hear in UMEK's productions. Still, the author claims that a fair portion of his signature driving tech-housey beats will satisfy his loyal fan base and if something will sound familiar – it's because he's been teasing the crowds in the last few months by regularly but subtly incorporating some of those tracks into his sets.
Rhythmia is out on Spinnin' Records on the 1st of September.