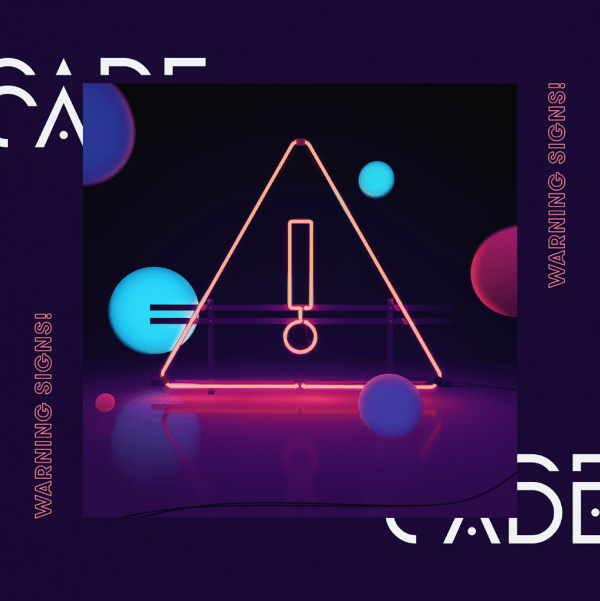 CADE - Warning Sign
21 year old American producer CADE has unveiled his hotly anticipated new release 'Warning Sign', with the release set to drop on April 6th via Spinnin' Records.
Following his remix of Maggie Lindemann's "Pretty Girl", CADE has skyrocketed into mainstream consciousness, with the remix gaining almost 400 million streams on Spotify alone so far. Amassing 8 million monthly listenerson Spotify, the youngster has spent much of the early part of his career traversing the boundaries of music – from future R&B to Electronic Music, his journey from playing multiple instruments growing up in Tampa Bay, Florida, to Los Angeles has shaped the young artist into a versatile and innovative musician.
An upbeat and summery-flavoured slice of electro-pop, 'Warning Sign' fuses high energy beats and punchy melodic chords to create an addictive singalong anthem serving as a showcase of CADE's cleverly crafted production talents.
Since launching his debut EP "Care" in 2016, CADE quickly turned heads and garnered support from the likes of The Chainsmokers, before later collaborating with Cheat Codes on "Stay with You", and "Wearing Nothing (Cheat Codes X CADE Remix)".
CADE followed up those global hits with the tropical house-infused original "I Know You Know" featuring up and coming rapper/hip-hop artist, TK Kravitz. Performing at festivals including Summerfest, Miami Music Week, Pepsi Music Factory, Foam N Glow, and Lollapalooza, the future looks brighter than ever for one of dance music's fastest rising talents!
'Warning Sign' is set for release on April 6th.