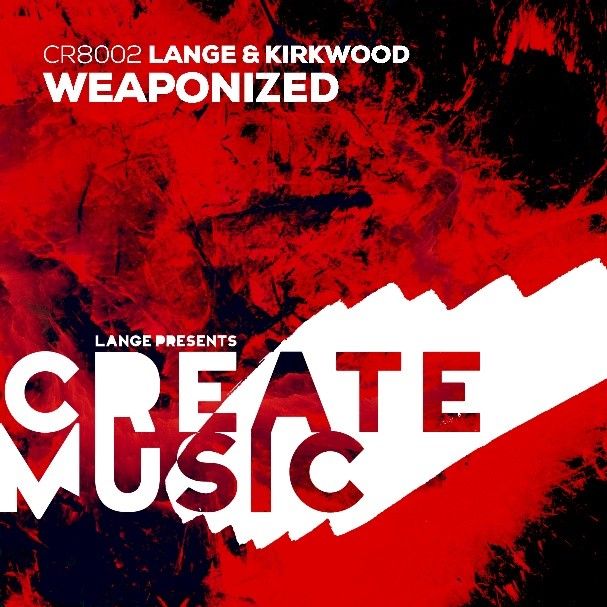 Lange & Kirkwood - Weaponized
While the first release on Create Music, Lange's "Wired To Be Inspired" continues to build momentum; he's back on our second label release, this time alongside Scottish tech rising star, Stephen Kirkwood. This is their first venture in the studio together and certainly won't be their last.
Weaponized takes off with a unique bouncy rhythm leading in to deep rumbling bass that sets the scene before flowing in to a spine tingling, ethereal breakdown of pads, plucks, and warm bass drones.
An almighty euphoric stab riff reminiscent of the early trance sound is the reward at the end of the break. The kick soon returns to give the track a heightened level of purpose before the track takes another twist, stopping for breath briefly then dropping into a bass monstrosity.
A huge second single on Create and an incredible first single from this pairing.