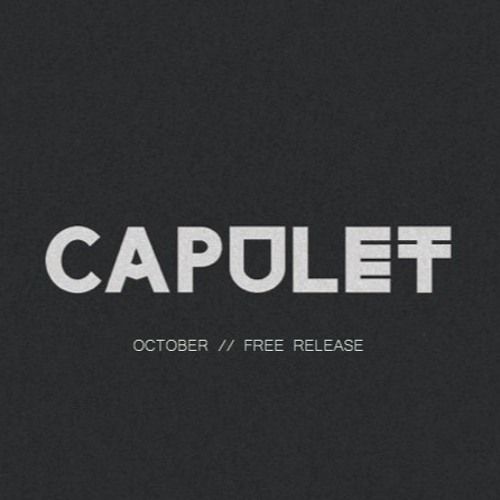 Fatima Yamaha - What's A Girl To Do (Capulet remix)
Moving fast up the ranks of talented producers, British duo Capulet have created a free download for your listening pleasure which is to become a monthly occasion, and always based around a re-make. This time around the track in question is Fatima Yamaha's timeless hit 'What's A Girl To Do', with Capulet re-inventing the original into a techno treat, full of rolling basslines and clashing symbols that speaks of darker intentions.
Capulet first saw their production skills noticed with the infectious 'Whatever' in 2014 which attracted support from the likes of Citizen, Sidney Charles, Waifs & Strays, and Ame to name only a few. Already the founders of Troupe London which holds a reputation as one of the biggest and most successful event nights to rise from the underground, Capulet continue their tastemaking mission with quality productions from their own studio and running the Troupe label on the same principals they've run their Troupe events on – a reflection of the most exciting fusions in electronic music, a fresh direction that defines their outlook as promoters and producers.
With an immense amount of forthcoming releases in 2015/16, Capulet are the duo to watch out for.
Get it here:
https://soundcloud.com/capulet-london/fatima-yamaha-whats-a-girl-to-do-capulet-pass-me-your-long-sword-re-take