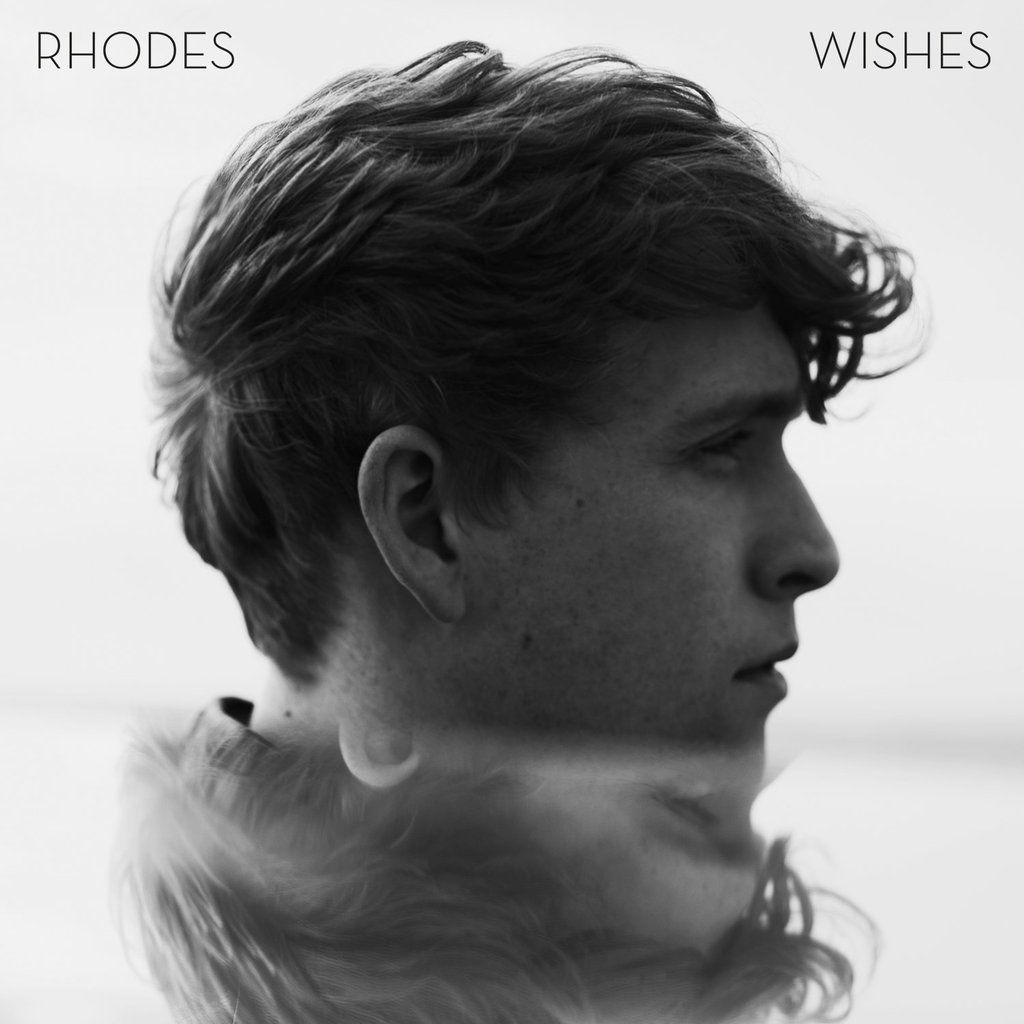 Rhodes - Wishes (Hitimpulse Remix)
Still riding a wave of success since the release of their 'I'm Not Rich' edit that featured none other than Shaggy late last year, Hitimpulse are back once again with a brand new remix for their fans, as they put their own spin on yet another hit in the form of RHODES' 'Wishes'.
Returning from a brief 2-month hiatus with a drum and bass re-imagination of one of the UKs most exciting talents, Hitimpulse's remix is now available for all to hear.
For this effort, Hitimpulse tapped into their emotional side, taking on RHODES' title-track from his critically acclaimed album and turning it on its head. The German outfit immediately draws the listener in with delicate vocal chops and trembling synths, as the perfectly accentuate the somber nature of RHODES' original composition. Building with a tumbling drum pattern, 'Wishes' truly hits its stride mid-drum break with RHODES' towering vocals soaring above the heavily layered instrumental. Whilst different from their previous releases, Hitimpulse fans will nonetheless appreciate the groups' production versatility and unrivaled remixing prowess.
After a string of highly successful edits in 2015, Hitimpulse seem ready to take this year by storm. Having produced tracks both under their own name and a wealth of pop stars across the globe, the Germans have nowhere to go but up, as fans prepare to expect even bigger things from Hitimpulse in 2016.