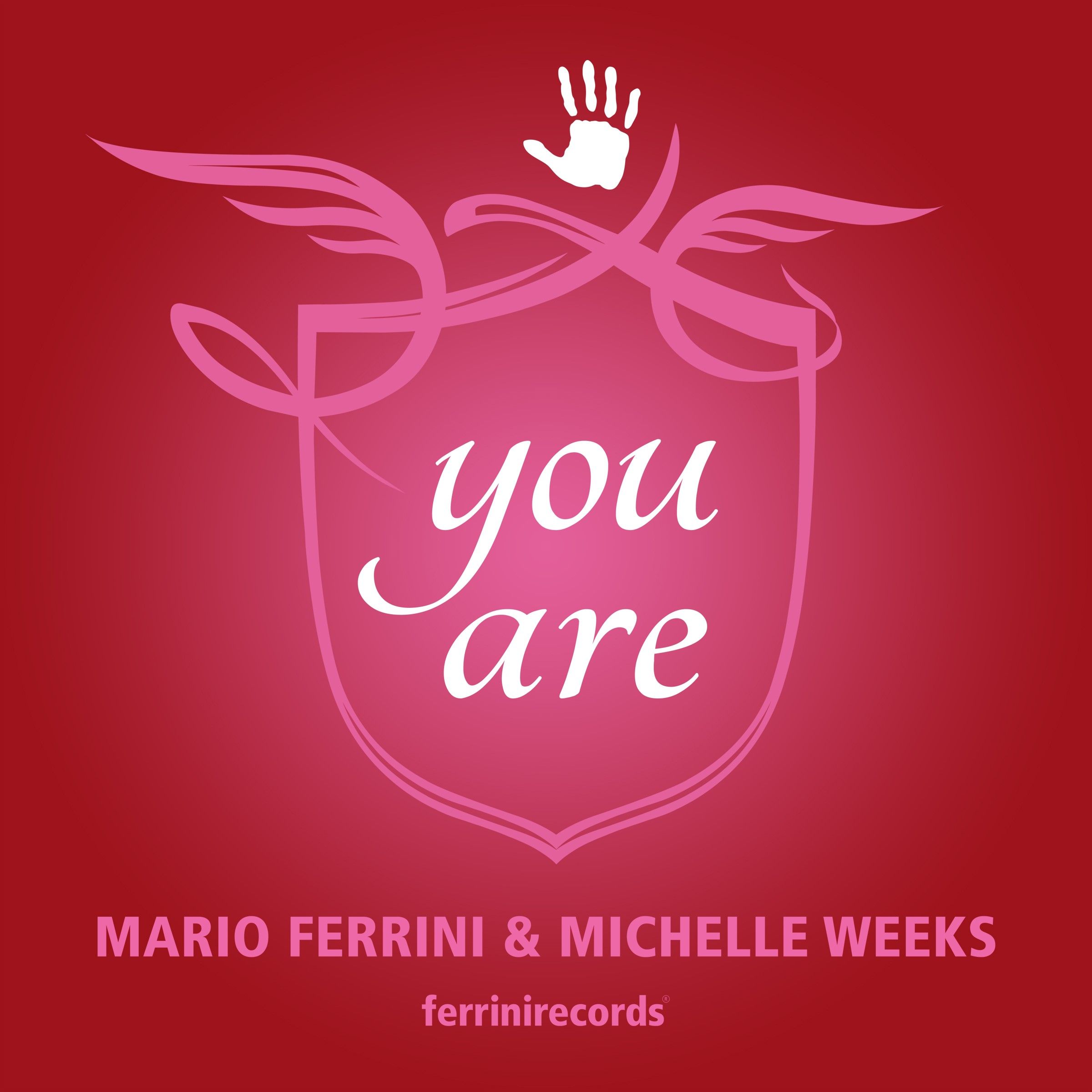 Mario Ferrini & Michelle Weeks - YOU ARE
Ferrini Records presents a new project dedicated to all house music lovers around the world. Produced by Mario Ferrini with the incredible vocals of Michelle Weeks, "You Are" is one of those records that will stand the true test of time.
Since the early nineties, Michelle Weeks has been a staple in the Dance Music community. Her powerhouse vocals have been showcased on numerous releases. Michelle has worked alongside producers such as Tony Moran, Jamie Lewis, The Basement Boys, Andrea Paci, Bini & Martini, and Dj Dado to name a few. Michelle has recently had successful releases with the Jinks, Jessie Garcia and Jason Chance. She has also collaborated with other dance music greats, like Barbara Tucker, Byron Stingily and many others. Michelle has appeared on some of the world's biggest Dance music record labels, including Strictly Rhythm, Ministry of Sound, Purple Music, Stealth, Kingstreet, Defected, Code Red, MN2S, Jellybean Recordings and Rejoice Records. In addition to Dance music, Michelle Weeks has performed (both live and in studio) background vocals with and for Mariah Carey, Taylor Dayne, Trey Lorenz, Tramaine Hawkins and many others.