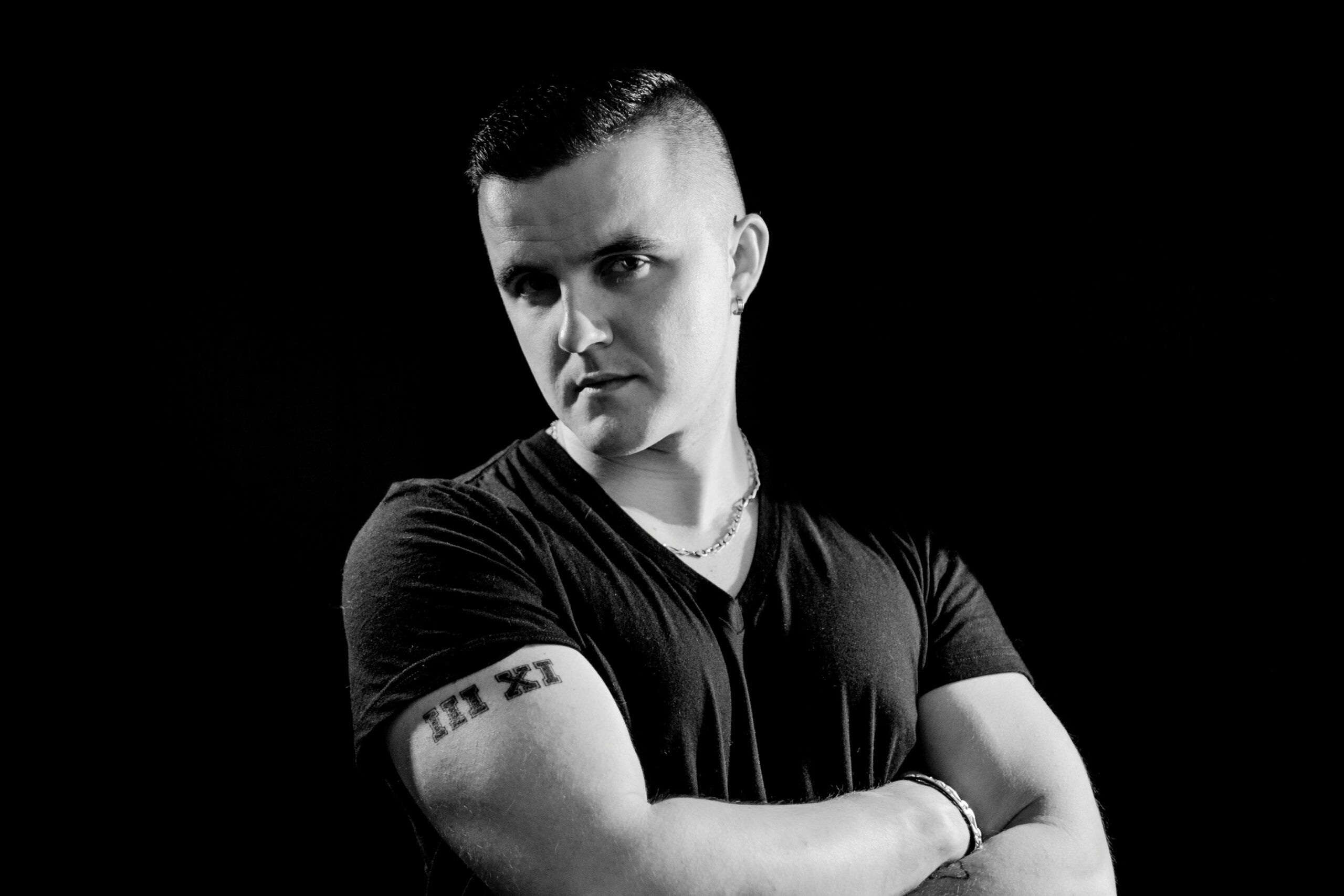 60 Seconds with Roman Pearce
Roman Pearce is best known as a Chill-House artist. He is a composer, producer and a remixer living in Los Angeles (USA) and in Paris (France). He is best known for his deck skills in his native Paris where he has won many accolades for his DJ-ing. His new single Dalali is the perfect summer anthem; full of sun-drenched club sounds. 'Dalali' is out now on Somn'thing Records.
How would you describe your sound?
My last sound "Dalali" is a perfect sound for the summer, to make a good evening during your holidays or nightclub
Who have you worked within the industry in the past?
I have met a lot of people since I started. Many people good and others less, some are real sharks
When did you start making professional music?
I started to be a DJ in 2008 and make music in 2013
Why did you start making professional music?
To try to give the music the beauty it deserves because I find that some artists do just about anything.
Who were your early inspirations?
The various events of my life simply. I can capture the inspiration (more or less strong) with each person I meet.
What are your plans for 2018?
To make new musical collaboration and share more and more my music
What is your favourite thing about making music?
My favourite moment is when you manage to create the rise of the music and you have the beginning of the song and you see yourself already jumping everywhere.
What is the most challenging thing about being an artist in 2018?
In 2018 you need more than just composition, you have to know how to do everything. I was fortunate enough to get good contact and friendship to form an effective team like with the label Somnthing Records
What is your biggest achievement to date?
Be supported by international artists / DJs
What can your fans expect from your latest release?
A big desire to party.
Who is your target audience
The entire planet
what was the concept for this new single
To free one's mind to feel somewhere else, to feel like travelling and having fun
What inspired your latest song? Summer and holidays
How would you describe the lyrics in your new song?
A friend who speaks Hindi was talking to her husband and the word "Dalali" is the only word I understood, and I had it in mind for several days … at the same time I was doing this music
What does this latest song mean to you?
It has no precise meaning but reflects holidays and summer
Get the single HERE
Follow Roman Pearce