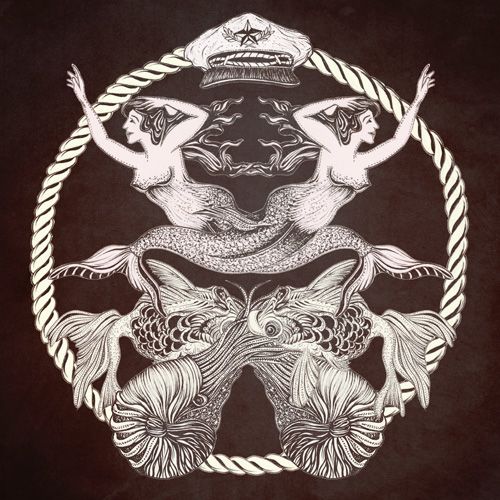 Three Machines - Abandon Ship
Three Machines is a Beirut duo made up of Tarek Majdalani and Sleiman Damien, and here they serve up two lovely originals that get backed with an on point remix by label boss Technophile.
Lebanese producers Majdalani and Damien are just starting out, but you couldn't tell that from this first EP. They met "through business arrangements and mutual acquaintances" and have surgically generated an intricately layered but elegant wall of sound on this EP that will feel right at home in obscure basements and colossal open spaces alike.
Their stunning first cut 'Abandon Ship' is a patient and masterfully balanced track that pairs synthetic, mid tempo house drums with evocative melodies and squelchy synths. It makes for expansive and involving listening and is stuffed with real musicality, thereby ensuring it will work on headphones as well as on the floor.
'If Only I Could' is a perfect mix of jazzy stylings and minimal electronic design that the likes of Ricardo Villalobos or Romanians [a:rpia:r] would make a feature in any of their sets. It has organic piano chords draped over shuffling drums, with soft snares and twinkling keys beautifully filling in the spaces. Lush isn't the half of it.
The talented label boss Technophile then adds his take to 'Abandon Ship' and flips it into a slick and subtly trance inducing minimal cut with warm chords and gentle drums run through with sci-fi twitches.
It is a great groove with which to close out an essential package of well crafted, original electronic music.
Tracklist
1. Three Machines – Abandon Ship
2. Three Machines – If Only I Could
3. Three Machines – Abandon Ship (Technophile Remix)