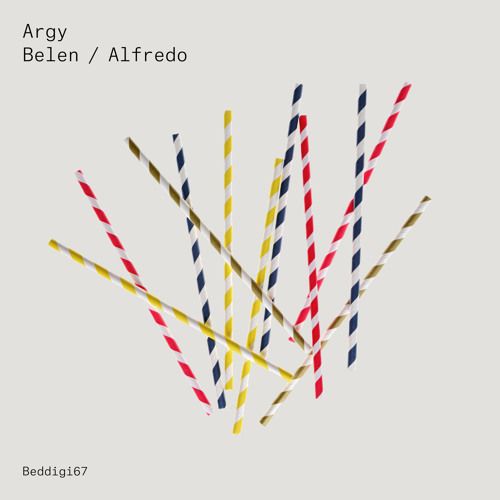 Argy - Alfredo / Belen
John Digweed's long running and influential Bedrock label is delighted to welcome someone new to their ranks: that man is long established Greek house and techno talent Argy, and now he debuts on the label with a brand new EP that has already been doing plenty of damage in Ibiza this summer.
Argy has long been turing out cultured house and techno with a classical bent on labels like Cocoon, Cadenza, Ibadan, Objektivity or his own label These Days. A thinking man's DJ and producer, he has played all over the world, has been a regular at Sankeys Ibiza this summer and is as skilled at crafting albums as he is club-owning 12"s.
Up first, 'Belen' is an epic seven minute workout that grows in stature as it unfolds. Spine tingling melodies swell above sweeping pads, rubber kicks and icy hi hats. It is a smooth and serene track that cannot fail to entrance whole dance floors as it rumbles on, right on the cusp between house and techno.
Then comes 'Afredo', a more percussive work out but still one resplendent with rich chords and airy pads. Big, loose fingered piano chords dominate this one as they jangling above the mildly euphoric drum line and gallivanting kicks.
Epic and fulsome, and impossible to ignore, this is a pair of tracks that fit perfectly with the Bedrock cannon at the same time as bringing something fresh to the label.