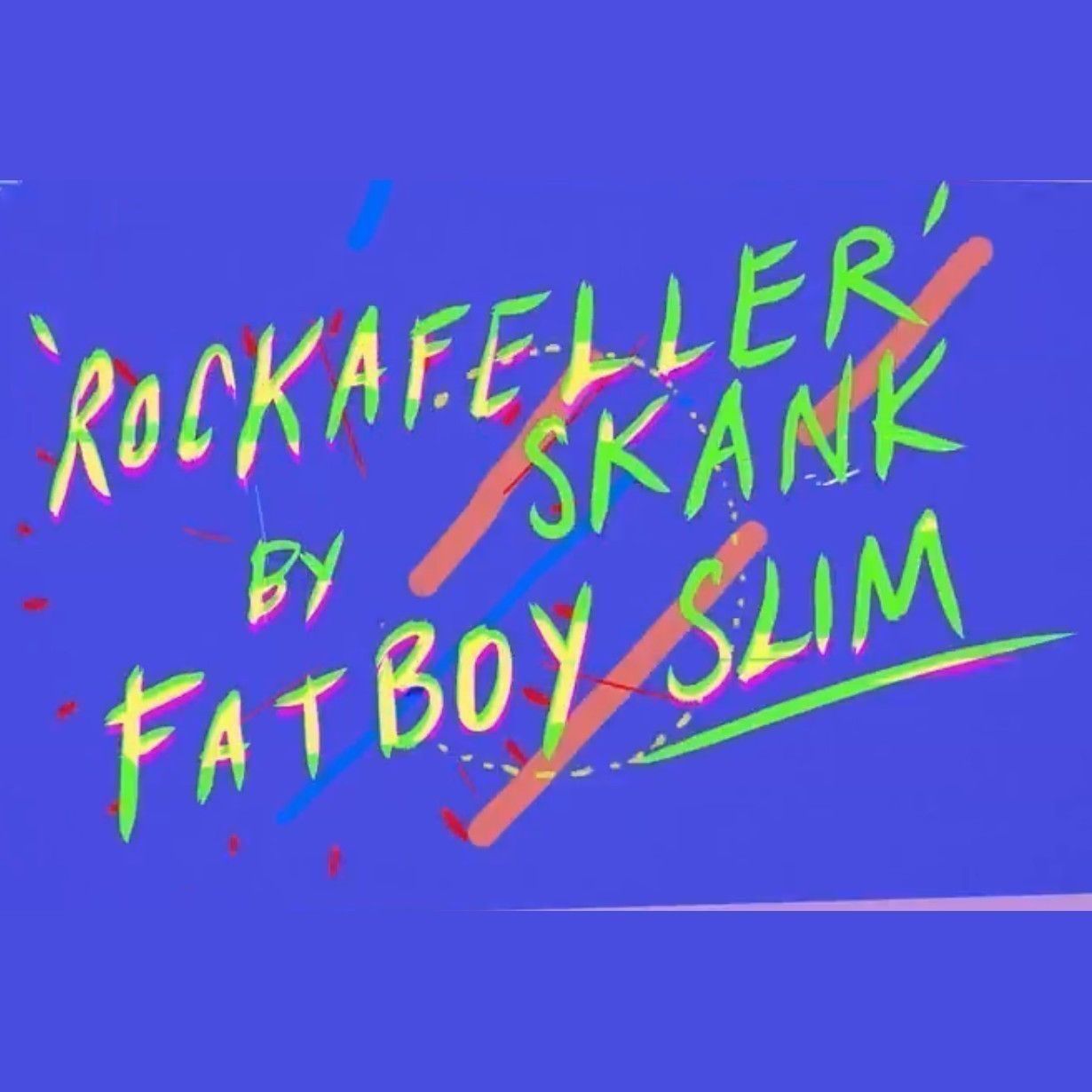 Behind The Sound With BOSE: The Making of 'Rockafeller Skank'
The final episode of the Behind the Sound series sees Bose travel to Brighton to meet Norman Cook, otherwise known as, Fatboy Slim. Brighton, UK is the setting for this episode, the town that made this prolific DJ an international icon. Here Bose explores the unique creative approach behind the hit single Rockafeller Skank which sold 6 million copies worldwide in 1998.
The film focusses on Norman's home life and musical inspirations, set against the backdrop of the flourishing 90s dance evolution in Brighton. The film, intercut with iconic images of Brighton's infamous beaches and music venues, takes us on a tour of the town, from Norman's Victorian terraced 'House of Love', through the local record stores, to The Concorde; home of the 'Big Beat Boutique' club night where Fatboy Slim records were first played and trialled with the crowd. The video pays homage to the impact and worldwide recognition of the track, and provides a look at the equipment used for artistic djing in a pre-digital age.
The episode is a continuation of the unique collaboration between Bose, VIRTUE Worldwide, VICE Media's in-house creative services division, Spotify and Facebook to create films and other content which aims to explore the stories behind the sound.
Get behind the sound with Bloc Party and The Hives:
http://listenforyourself.tumblr.com