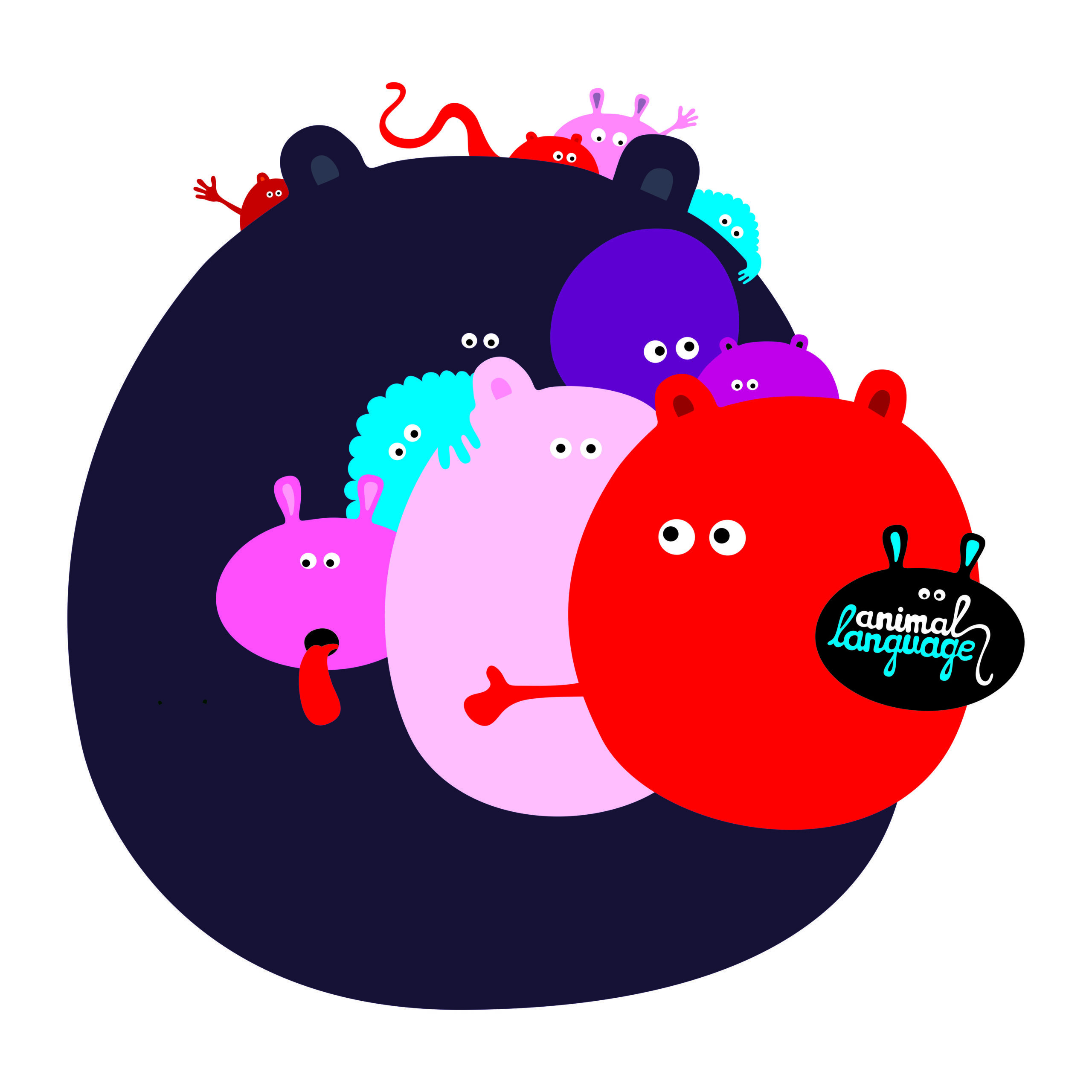 Mason - Chronology
Amsterdam's Mason prepares a four-track release designed with all night sets in mind on his Animal Language label titled 'Chronology'.
Founding Animal Language in 2009, the label has been Mason's main platform for releasing his esoteric productions when he hasn't been making appearances on Defected, Bunny Tiger, Island Records and Kittball. As a DJ who loves playing and programming a whole night of house music, 'Chronology' sees Mason craft a collection of tracks for various stages of a party. We'll let Mason explain himself:
'11 PM' – 'This track is dedicated to that pre-party moment when you're still in a bar, gathering your friends, finishing your last G&T before heading towards a club'
'1 AM' – ''Tried to catch the vibe of that moment when the party has just started and is beginning to fill up. First moves are made and tension is rising for a long night ahead'
'5 AM' – 'I wanted to skip 3 AM as there are enough peaktime tracks out there. '5 AM' is dedicated to late night techno basements, for those who just wanna continue till the very last beat. Dark, sticky walls, stroboscopes and a smoke machine'.
'7 AM' – 'This track is dedicated to afterparty sunrises. I could deny it, but it's all about xtc really.'
Animal Language will also be joining Loulou Records and Bunny Tiger for a collaborative event at Club Up at ADE on October 18th. The line-up will feature Sharam Jey, Kolombo, Loulou Players, Mason, and more.
Mason 'Chronology' EP drops on Animal Language 20th October 2017.
Tracklist:
1. 11pm
2. 1am
3. 5am
4. 7am