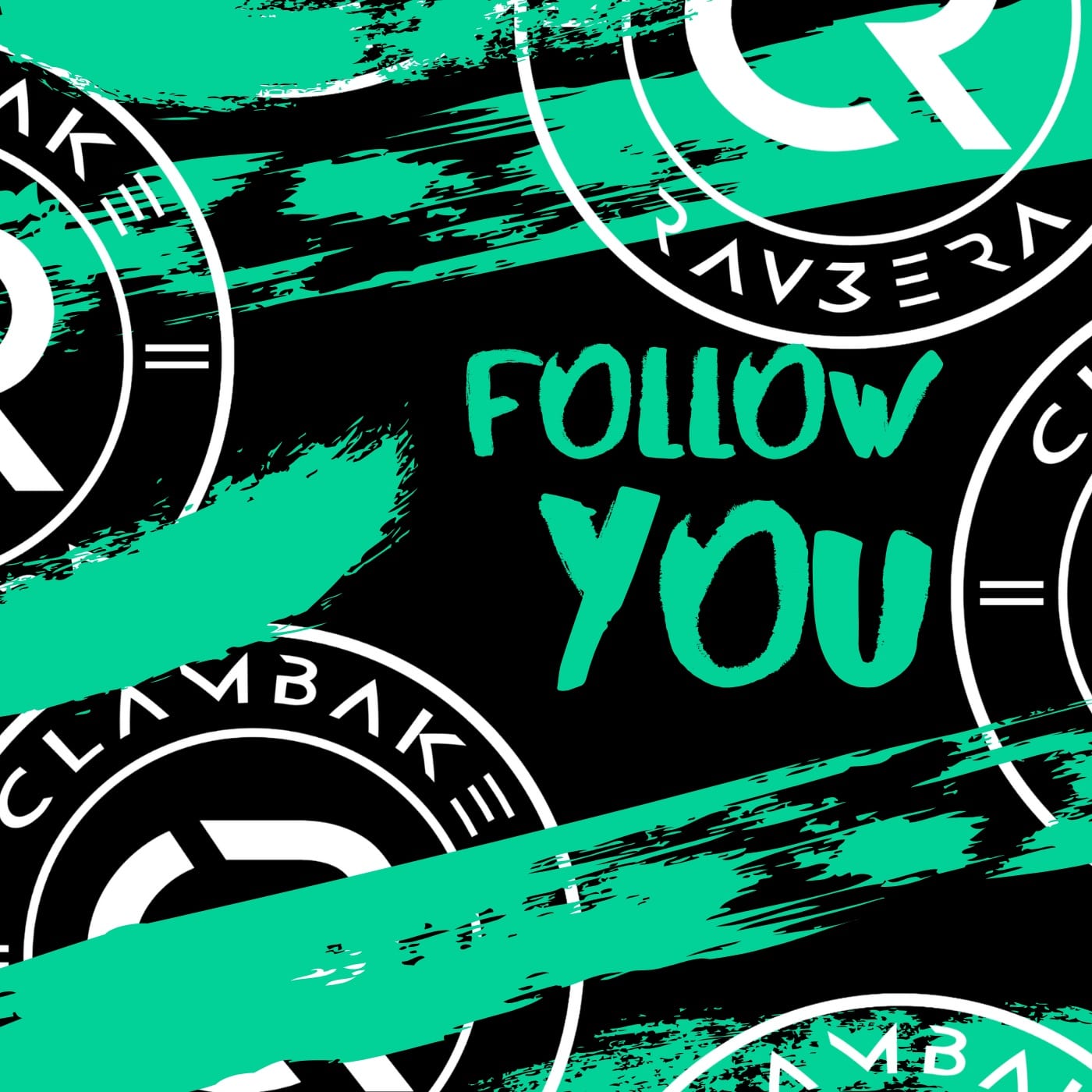 Clambake & Rav3era drop major ElectroHouse tune 'Follow You'
Kicking off 2020 with a bang, Swiss brothers Clambake and Rav3era are back with a brand new single titled 'Follow You'. Using their background in classical music where they trained in both Clarinet and Drums to really enhance the intricacies of their music paired with their inspiration and love of artists like Hardwell and Afrojack, their productions are a true showcase of a duo that is truly special.
If you're looking for a melodic Electro House track with a futuristic breakdown and a pumping, bass-face inducing drop then look no further as 'Follow You' satisfies all your needs. The track begins with high-pitched arpeggios that transport you into those euphoric vibes before a gorgeous female vocal takes over the track singing lyrics that are nothing but infectious and complimenting the music to perfection. 'Follow You' is a production that is made to be experienced in a crowd and would send people wild at clubs or festivals.
Having previously had release success with labels such as Skink Records, Affinity Records and Ones To Watch Records, the boys have gone down a slightly different route with this release as they are self-releasing though iM Electronica. Clambake & Rav3era have truly outdone themselves with 'Follow You' and there is so much excitement behind them as they set the pace for an astounding year.
Listen to 'Follow You'
Download 'Follow You'
Clambake & Rav3era Online
www.facebook.com/djclambakenraveera
www.instagram.com/clambakeandrav3era
www.soundcloud.com/clambakerav3era