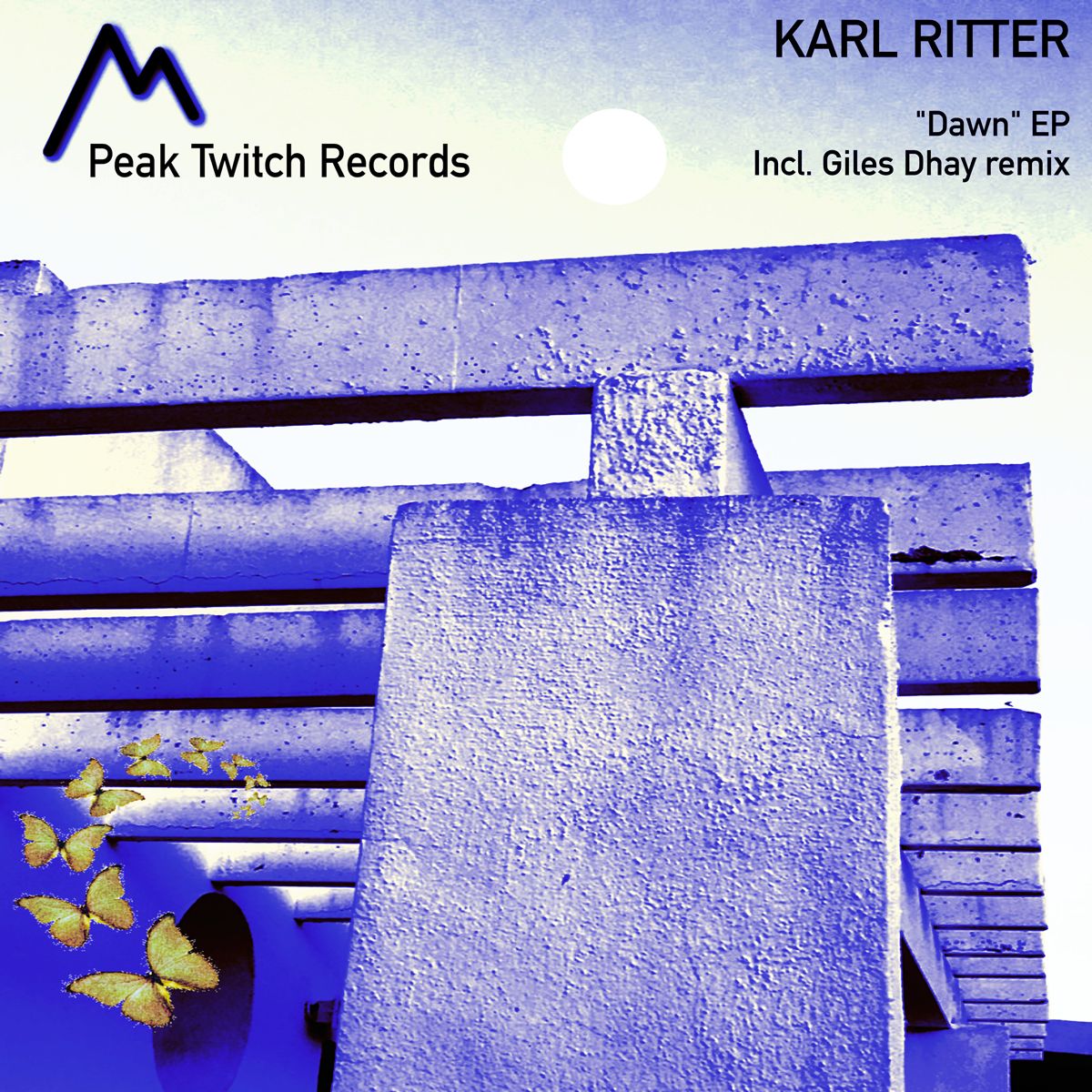 Karl Ritter - Dawn EP
For his 3rd release on Peak Twitch, Karl Ritter is giving us two uplifting originals. Tracks that make you close your eyes on the dancefloor and set your mind free. First of two 'Dawn' is a big room Techno/Progressive track with a great feel good mood. Giles Dhay remix is the perfect Techno alternative with massive break drops. And finally 'Haze' will give a 'Sa Trinxa' sunset vibe you'll enjoy in any set.
The Sound comes from Machines.
The Music is for Dancers…