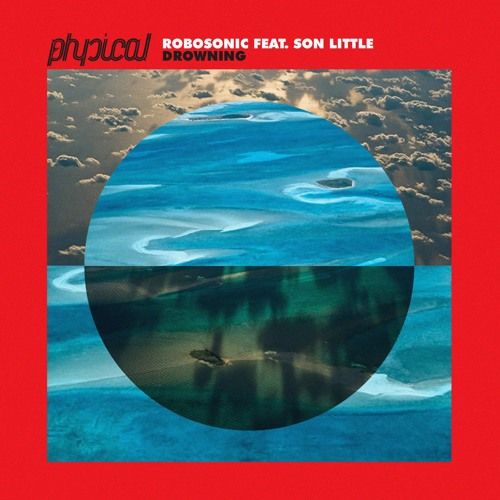 Robosonic feat. Son Little - Drowning
'Drowning' comes from the talented house duo, Robosonic. The two have made a name for themselves with their heavy low ends, their irresistible groove and warm vibes; 'Drowning' is no exception – especially when it comes to the delicious vocal from American R&B artist, Son Little.

With a beautifully funky feel achieved from guitar licks and pianos set against an electronic soundscape of arps and crescendos, the result is a stunning example of modern house music made to not only to make you dance, but to make you feel at the same time.

We've created and prepared three mixes. The club mix is targeted toward, you guessed it, club play. Keeping the bass heavy, the rhythm strong and the dancefloor on its feet. The dub version then takes the focus from the vocal in favor of groove, with hints here and there keeping the warmth and passion alive. And of course the radio edit, ready for airplay as the summer arrives.
Beatport: May, 20th 2016
iTunes: June, 06th 2016