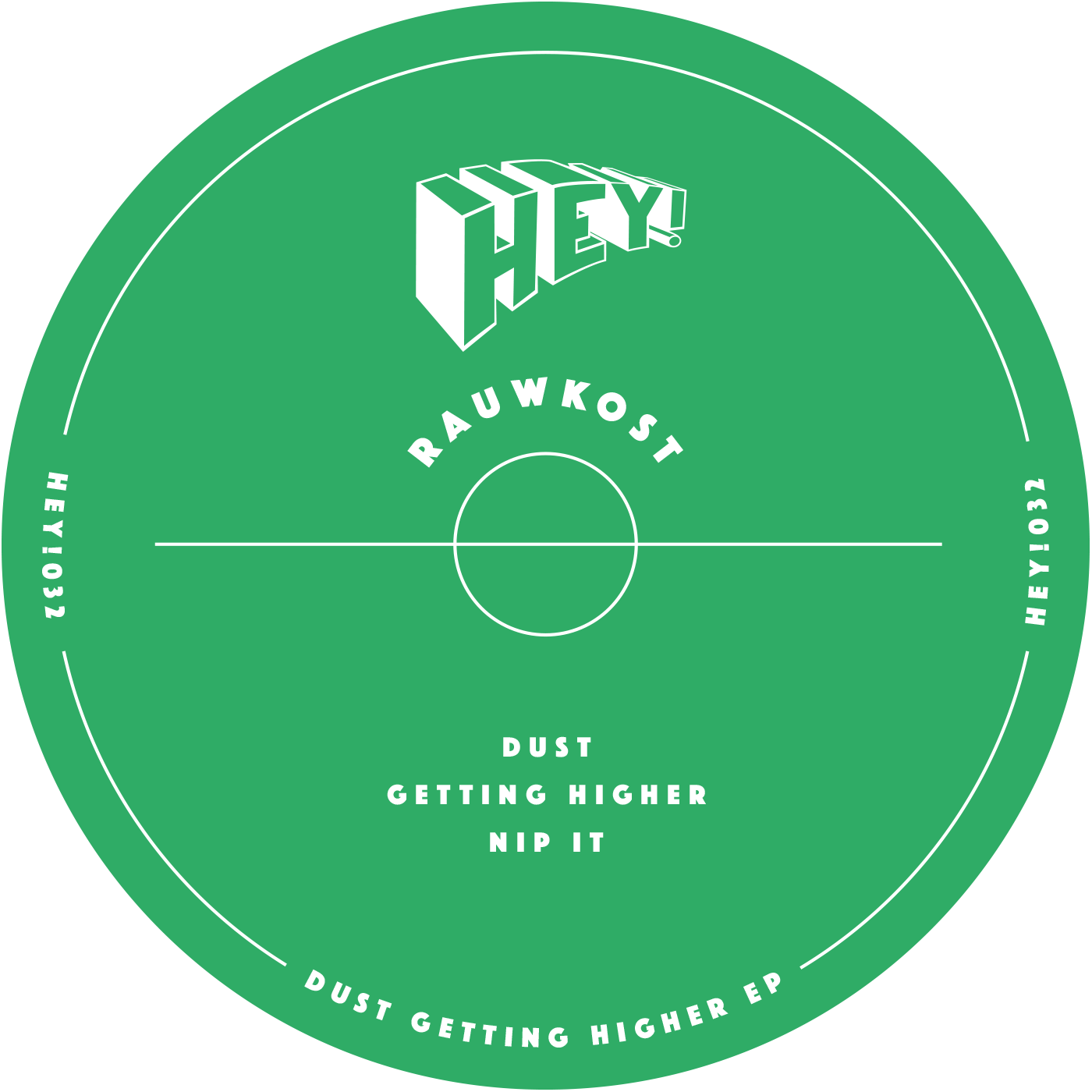 Rauwkost - Dust
After a long time away, Floris Regoort a.k.a. Rauwkost is back on HEY! Records with a versatile three tracker.
The Dutchman has been in fine form recently with EPs on labels like Spagat and Raw Trax and always joins the dots between big festival sounds and stripped back warehouse beats. He has done so since 2012 after previously working as part of a duo and plays everywhere from Watergate to Awakenings.
The first fine track here is 'Dust' and sounds a lot fresher than the name suggests. Sure to get any dance floor moving, it has chunky, heavyweight drums and solid hits demanding you move as warm chords add that all important sense of warmth and soul up top.
The second track 'Getting Higher' has been played in boss Michael de Hey's sets for the past two years and was one of the highlights during his appearances at Space Ibiza, Extrema Outdoor and Toffler to name a few. It's a loose limbed and funky jam with great jazz melodies, energetic stabs and freeform percussion that bring plenty of fun vibes to the floor.
Last of all, 'Nip It' is much deeper and more serious, with a tightly knotted minimal house groove, lithe synth lines and gurgling bass and drums really making for a moody and involving rhythm full of menace.
This great EP is a welcome return for this fine Dutch producer.