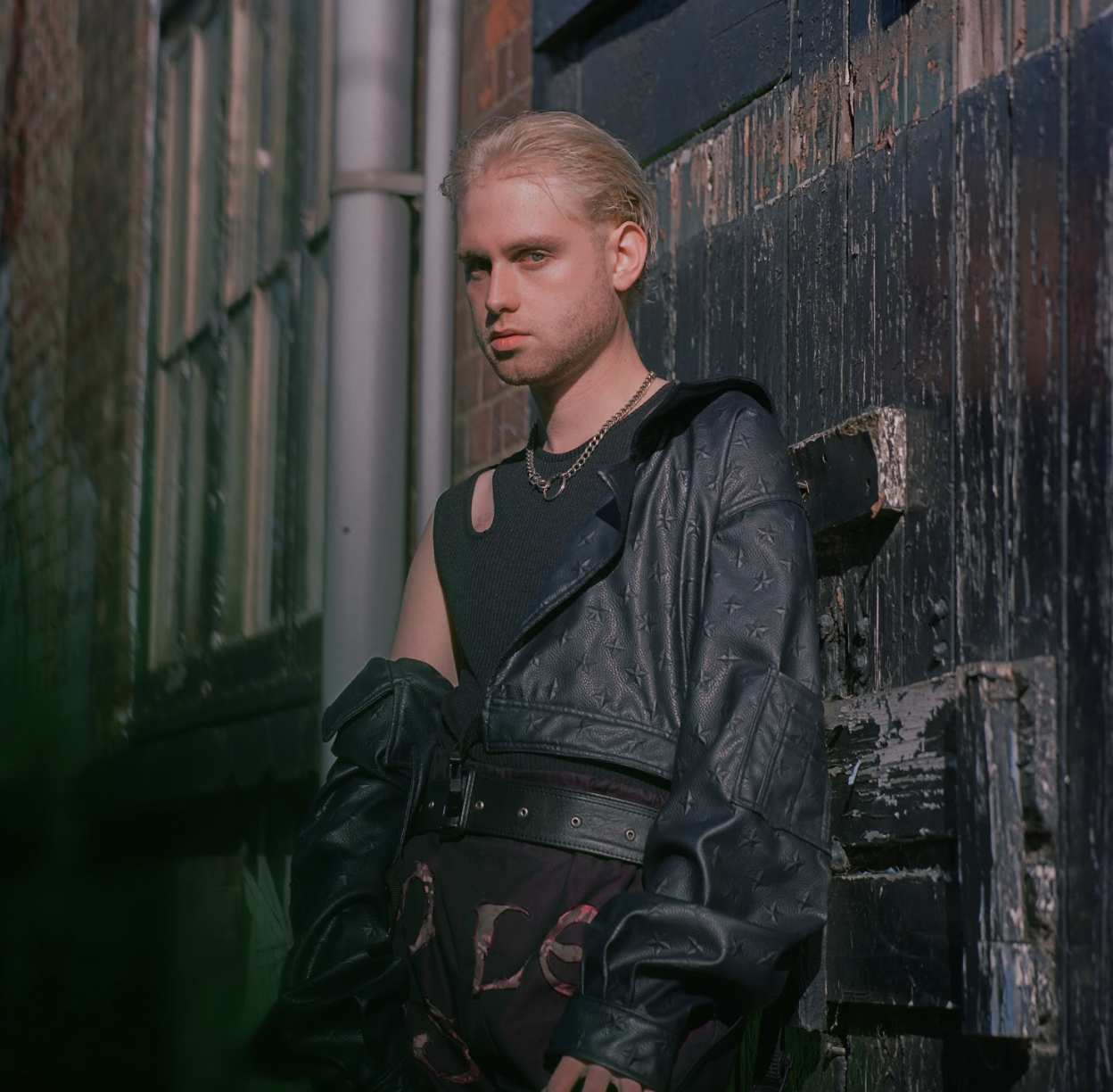 Etho – Shadow
Making his mark amongst the underground electronic scene, Etho reveals his intoxicating new single 'Shadow'. Concocting a heady brew of techno, EBM and unquantifiable club music, the record's dark undertone feels both gritty and valiant.
Discussing the track, Etho explains: "I started producing 'Shadow' the day I got back to London from a trip to Berlin. I was sonically inspired by the dark energy and spatial atmosphere around the east of the city and warehouses. The words play around this feeling that we have a shadow self; perhaps more crude, lustful and self destructive. An encounter takes place…"
Based in London, Etho made his debut in 2020 with the single and music video 'Be My Kind'. His atmospheric sound is inspired by the likes of Sega Bodega, Boy Harsher and Marie Davidson, and encompasses a plethora of otherworldly sonics. When performing live, he plays alongside DJ Joaquin Phoenix, who creates a hypnotic flow for his ethereal vocal performances.
If you're in desperate need of a rave, get your fix with Etho.