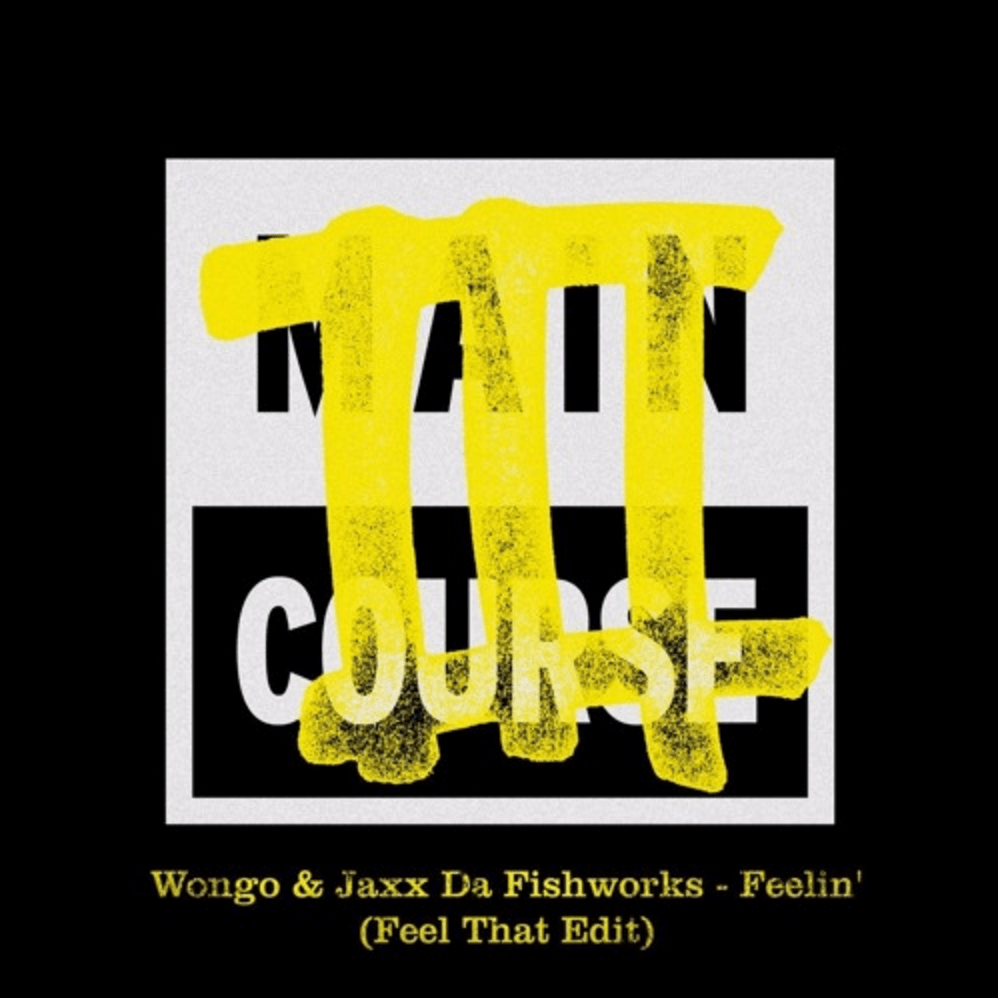 Wongo & JAXX DA FISHWORKS - Feelin' (Feel That Edit)
House music fans, tune in. This is that edit you need in your summer playlist.
Linking up for a meandering banger that goes all over the place while keeping the intensity 100 and the rhythm strictly house, Wongo and JAXX DA FISHWORKS are feelin' it with the 'Feel That' Edit of "Feelin'." With a synth lead that feels reminiscent of old Chemical Brothers and booming bass that'll keep you locked on the dancefloor, "Feelin'" is a fun and exciting track for discerning DJs and house heads.
"Feelin' (Feel That Edit)" is out now on Main Course's Year III compilation, available now on iTunes.