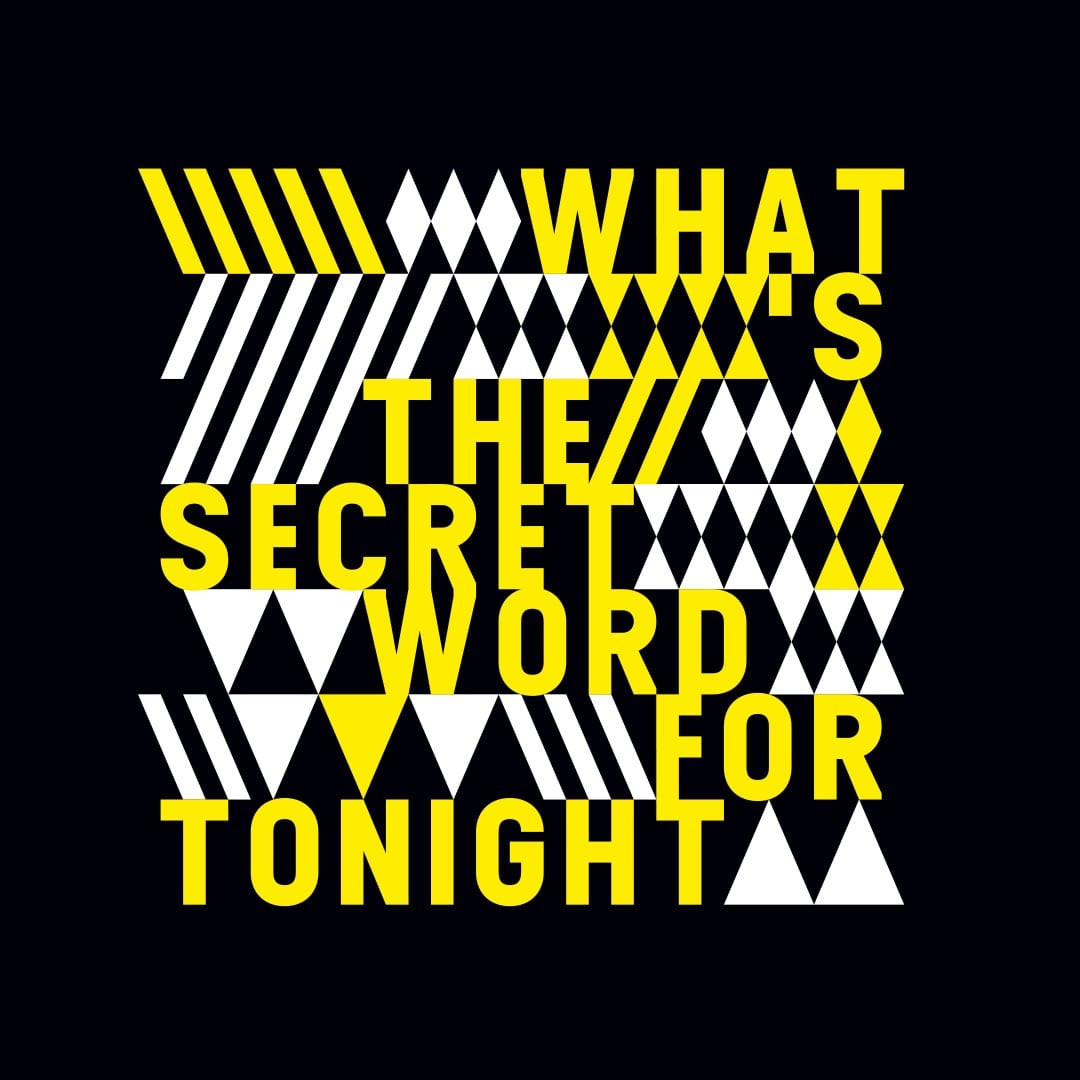 Heideton Records return with Joe Metzenmacher's 'What's The Secret Word Tonight'?
What's The Secret Word Tonight has been the question of Summer 2019.
As a four tracker, the EP has already gained vast support from Sven Vath who is set to include the Arian 911 Remix on Cocoons legendary compilation series, The Sound Of The 20th Season.
This collection featuring Joe Metzenmacher, Arian 911, DJ Schwa and Filburt marks a fine return back from hiatus for the Heideton family.
Metzenmacher's original work takes inspiration from the seemingly never-ending nights in the Panorama Bar, where he lost track of time as a guest in many moments. Out of these mysterious experiences, a musical approach emerged, which he cobbled together in 2015 with minimal means in his then shared flat in Berlin-Mitte. The result is a question whose answer initially remains unclear, as long as the listener sets out to search for secrets.
Arian 911 looks back on a substantial career as DJ & producer. His releases on Cocoon Recordings as well as Innervisions speak without doubt for his musical quality. It is an absolute rarity that the former Ibiza local releases a remix, all the more beautiful his special remix of `Whats the secret word for tonight' has turned out. The dancing bass structure and the interaction between percussion and vocal message create an elegant peak-time flavour for the dance floor.
DJ Schwa is undoubtedly the most successful Czech electronic DJ there is today. With his series of events "Komiks" he regularly brings names like DJ Hell, Derrick May or Marcel Dettmann to Prague and became an insider tip for Leftfield House, not least because of his Boiler Room set. His remix is characterized by an Oldschool-Acid touch that doesn't let any lips dry.
Steffen Filburt is not only a regular guest at the Panorama Bar, but also a resident at the Distillery (Leipzig). With his dubby interpretation he closes the release like an unforgettable night. Especially in the break he takes the listener from a captivating, meditative vibe to liberating violins, which leave a warm trace on new shores.
So, what's the secret word for tonight?
Buy here