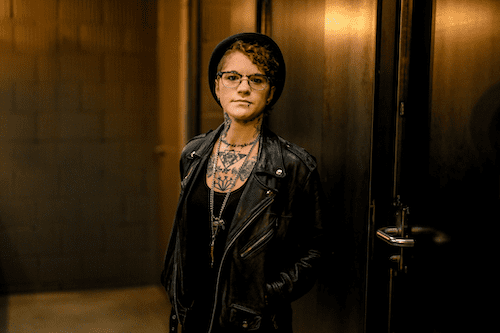 Heinz Music welcome Vanita with her Call Of Niburu EP
After her massive 'Gravity EP' on Heinz Music last year, Vanita is back with another sizzling hot release. 'Call Of Niburu EP' is an enchanting tale where emotions meet fairytale soundscapes, letting the listeners drift away. The title track sets off the release with warm percussions and smooth, purring synths that lead the way over the pulsating groove.
For the second track 'Need', she has brought Kieran Fowkes on board for hypnotic vocals that are characterised by a kind of wild soreness, layered over the dreamy synths letting the track roll forward with a lusty vibe. 'Tonight' continues with chanting vocals and a fiercer synth that gives the track a rough and catchy atmosphere that is slightly polished through the soft percussive work. Yet again Vanita proves herself as a magician of the night, ready to take the dance floor with her on a trip.
Grab your copy here.