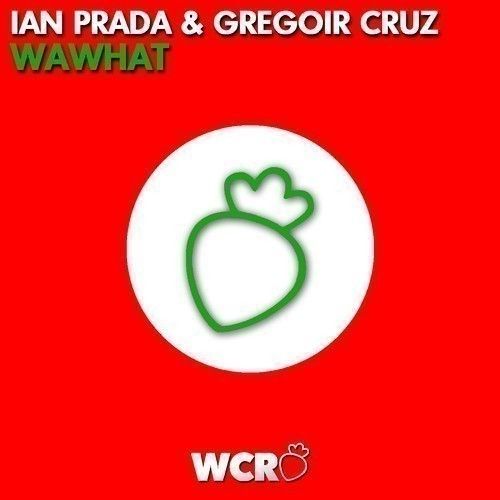 Ian Prada & Gregoir Cruz – WaWhat
Belgians Ian Prada & Gregoir Cruz are on a warpath in 2014 with dates locked in for festivals in Holland, Belgium, Spain, France and Egypt – not to mention hammering their way through a hectic release schedule, which brings us to 'Wawhat'. Produced together by the brothers in the studio, this latest release is a thumbs up to the big and brash movement in Progressive and Electro House over the last year. With plenty of experience between them when it comes to pushing frequencies to the limit, the pair have once again come up with a devastating production that'll knock your socks off. Overdriven kicks and stacks of saturation fill the spectrum, pushing the levels to the roof, ensuring any club system in the world that enjoys this, will feel the full effect of the monster drops. As ever with their productions you can expect no-nonsense electronic dance tracks that are tailored for the main room.
Starting life in the music industry in their mid teens, the pair's unrelenting drive for all things music ushered them towards picking up the headphones and they never looked back. It wasn't long before the brothers were picking up dates across Europe, where they developed a formidable reputation as prolific live DJs. It's an attention-grabbing story of two brothers creatively bound together by their love of music that find their childhood memories of enjoying music together blooming into a music career that's lasted their lifetime.
'Wawhat' is out now on WCR
Buy link
www.beatport.com/release/wawhat-original-extended-mix/1241479
Ian Prada & Gregoir Cruz
www.facebook.com/djianprada
www.facebook.com/pages/Gregoir-Cruz/250988828291321
www.facebook.com/whitecarrotrecords