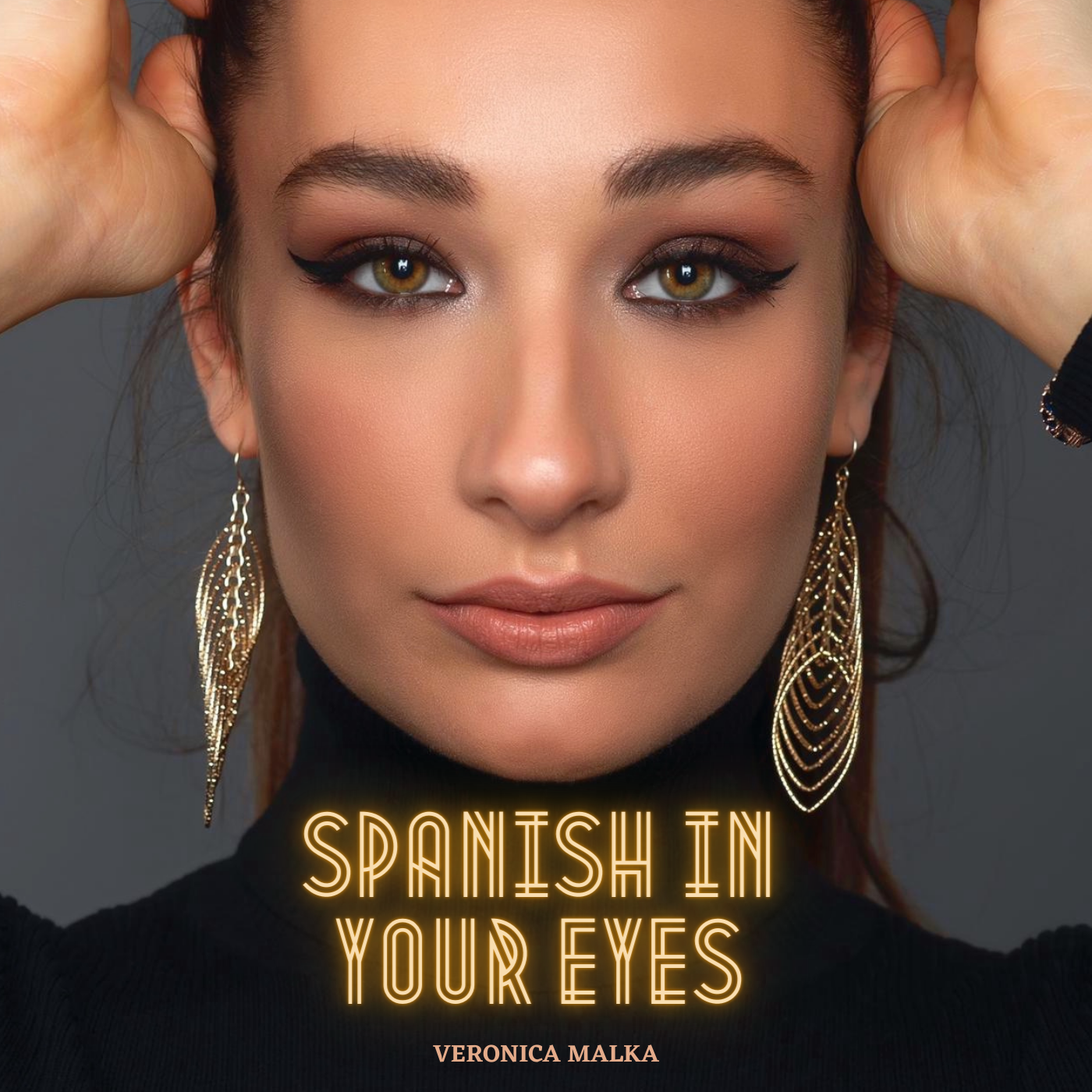 Introducing Veronica Malka With 'Spanish In Your Eyes'
Exciting new International Pop singer Veronica Malka has released her debut single 'Spanish In Your Eyes'.
The up-and-coming singer-songwriter who is now based in London, draws together her diverse range of culture to inspire the music she creates. This is truly apparent in her first offering 'Spanish In Your Eyes'. 
The single was created as a way of empowering people to feel confident and to embrace their inner sexy and fun-loving self-belief. Provoking all that listen to lose themselves into the pure energy of the track. 
"Spanish in Your Eyes is all about that fire that lives within us. We all have this sexy, fun loving persona that wants to come out and be seen! This song is all about embracing that feeling, and letting yourself move to the music," explains Veronica. "I was also born and raised in Spain, but people never expect to hear that because I sound so British! So, it's a fun way of introducing myself as a bilingual, and multicultural artist."
Veronica was born and raised in the south of Spain and has both British and American nationalities. This combines alongside her Russian and Moroccan heritage. She began singing at the age of 8, and has since worked with Universal Spain, Michael Bolton, and Lexter. It's evident that she is an artist that many people need in their life right now. While bringing fire to the flame and allowing others to empower themselves through her music, it's no doubt that Veronica Malka holds a very bright future which starts right now with 'Spanish In Your Eyes'.