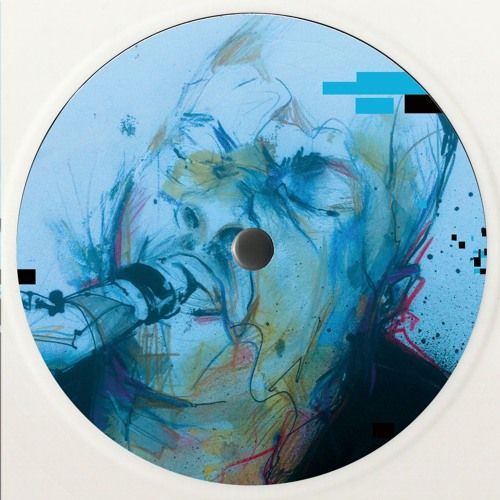 Denite - Morning EP (incl. Nice7 Remix)
Having been staples of his DJ sets over the past few months "Morning" finally sees release on Redlight Music. Berlin-based label boss Denite delivers 2 tech-house killers alongside 1 remix from Italian duo NICe7 and 1 special edit.
Title-track "Morning" opens up proceedings Redlight Music's 46th release. The catchy and groovy tech house bomb sees a cheeky keyboard melody drive the track forward with groovy percussions, vocal samples and a strong bass line following in tow.
Second original track "Sundance" sees Denite go on a deeper house trip. Energetic percussion work grooves alongside a deep, electric bass while horns round off the edges of the track. Next up is Italian tag-team NICe7 (Noir Music / D-Floor) who remix "Sundance". The duo offer up their acid-house vision of the original track with an evolving acid-soaked bass loop and shuffling drums.
The "MEED Edit" of "Morning" closes the record. Recorded live and on the spot by Denite during his performance at MEED Festival in Elche (Spain), we hear Denite deconstructing the track with a slowed-down beat and slurring keyboards. The essence of the original track is kept well and alive, but covered in a lightly spaced-out electronica veil.
Artist: Denite
Title: Morning EP
Label: Redlight Music
Remixes: NiCe7
Release Date: 30th March
Tracklist:
Denite – Morning (Original Mix)
Denite – Sundance (Original Mix)
Denite – Sundance (NiCe7 remix)
Denite – Morning (MEED Edit)