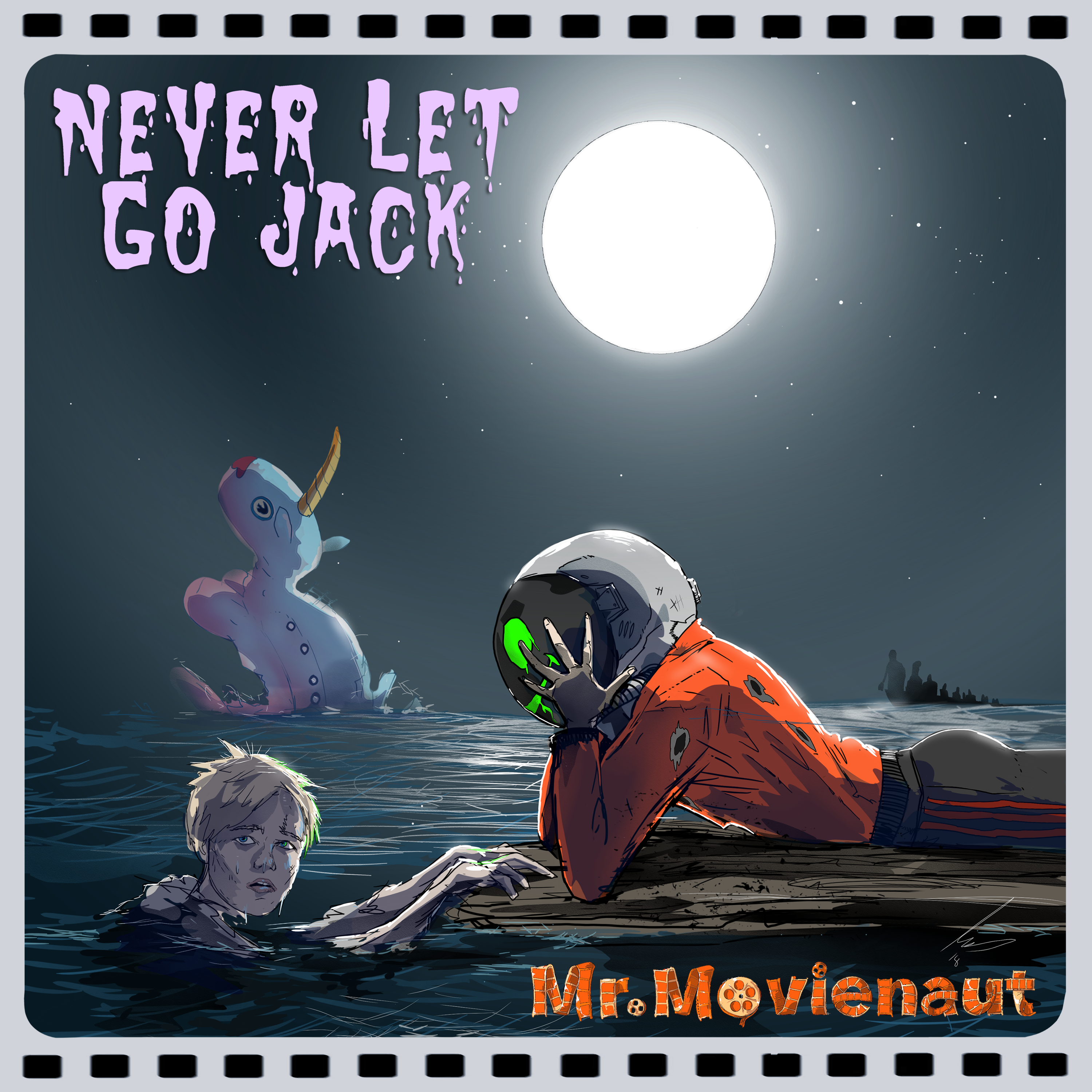 Mr Movienaut - Never Let Go Jack
Hailing from the United States, Mr. Movienaut drops his debut single 'Never Let Go Jack'. Spinning out from Hollywood in California, the quirky act has become a staple on the Boulevard, where each & every night he sets up a portable DJ stage & delivers a three hour set – quickly having a famed local act, that tourists from all walks gravitate towards.
Whether it's one person or a group emerging out from a bar, he plays for whoever stops by. His upfront cut, 'Never Let Go Jack' charges with an Electro & Future House blend of synths & bass & is a fun & energy fuelled future club weapon.
Stay tuned.
CONNECT with Mr Movienaut;
www.facebook.com/MrMovienaut
www.soundcloud.com/MrMovienaut
www.twitter.com/MrMovienaut
www.instagram.com/MrMovienaut