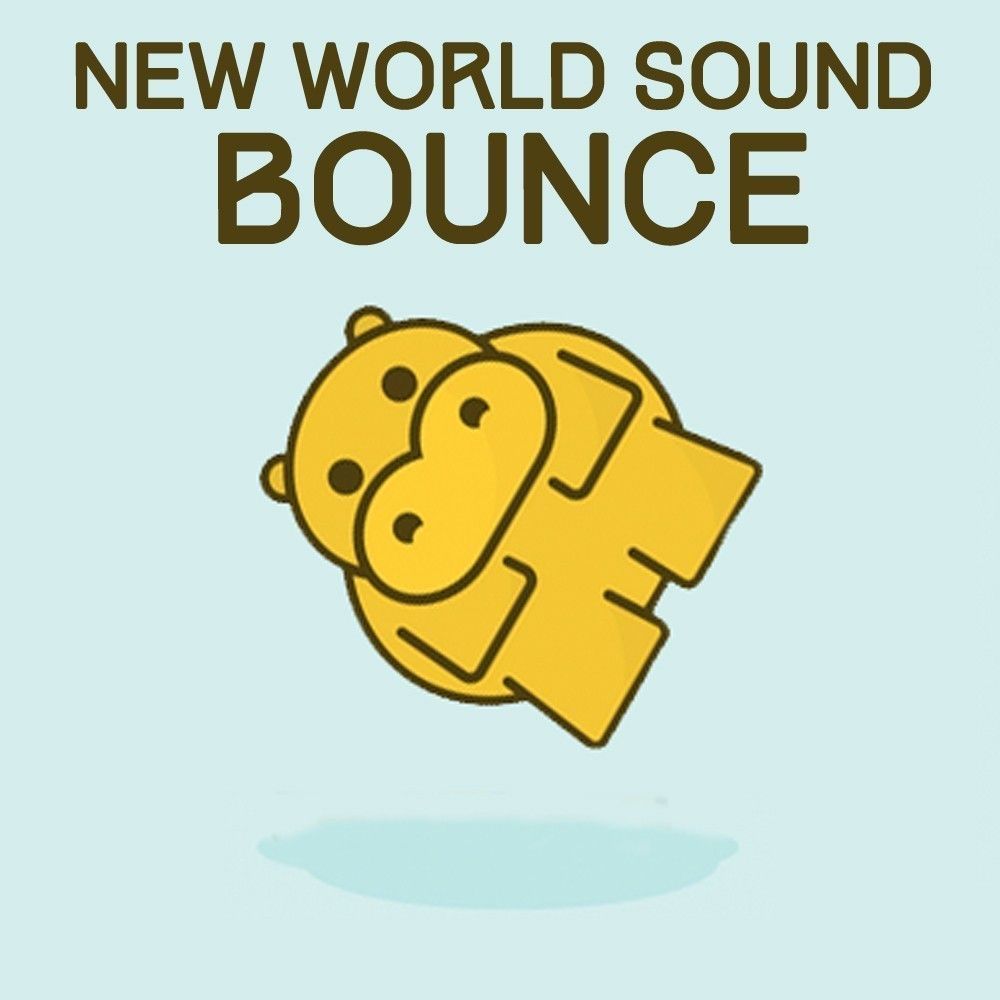 New World Sound – Bounce
New World Sound joined forces with up and coming Thomas Newson for a massive collaboration on recent hit single 'Flute', released last week on DOORN.
As expected the hype has been immense since the 50 second teaser, featuring Anchorman's Ron Burgundy – best EDM flautist ever – went live and racked up over 275,000 views on Youtube.
Hyped as #1 on ADE Buzz Chart this month, the track has been added to UK tastemaker Music Week's 'Cool Cuts' chart of the week.

To celebrate the success of the single and thank their fans for their support, New World Sound offer today a free download of 'Bounce': http://bit.ly/1g8GP1E
New World Sound aka 21 and 19 year old brothers Tyrone and Jesse Taylor are two DJ/ Producers currently dominating their homeland around the Gold Coast of Australia, and the world. Their first release 'Peak' earned them huge support from artists such as Tiesto, Ferry Corsten and Judge Jules as well as a score of other hugely influential artists.

New World Sound emerged from the studio again in October 2012 with 'Bantam', a dubstep infused club banger, and received praise from the Grammy Award winning David Guetta, placing it on his monthly top 10 Beatport chart and playing it twice on his F**k Me I'm Famous podcast. The release of 'Aye' in June 2013 marked the duo's signing to Avicii's label LE7ELS and earned New World Sound their first ever BBC Radio 1 play during Pete Tong's weekly essential collection show. They host a weekly radio show on Australia's premiere Dance Music Station, Radio Metro.

Thomas Newson is only 19 year old, yet he looks set to be one of the next up and coming producers. With support from Hardwell dropping his track 'Pallaroid' during his explosive set at Tomorrowland this year, this relative newcomer is one to look out for.
Buy 'Flute' here: http://btprt.dj/17Z1IGZ

###

For more information on Doorn see below:
https://www.facebook.com/DoornRecords
https://soundcloud.com/doornrecords

For more information on New World Sound see below:
https://www.facebook.com/newworldsound
https://twitter.com/newworldsound
https://soundcloud.com/newworldsound

For more information on Thomas Newson see below:
https://www.facebook.com/djthomasnewson
http://twitter.com/ThomasNewson
http://soundcloud.com/thomasnewson