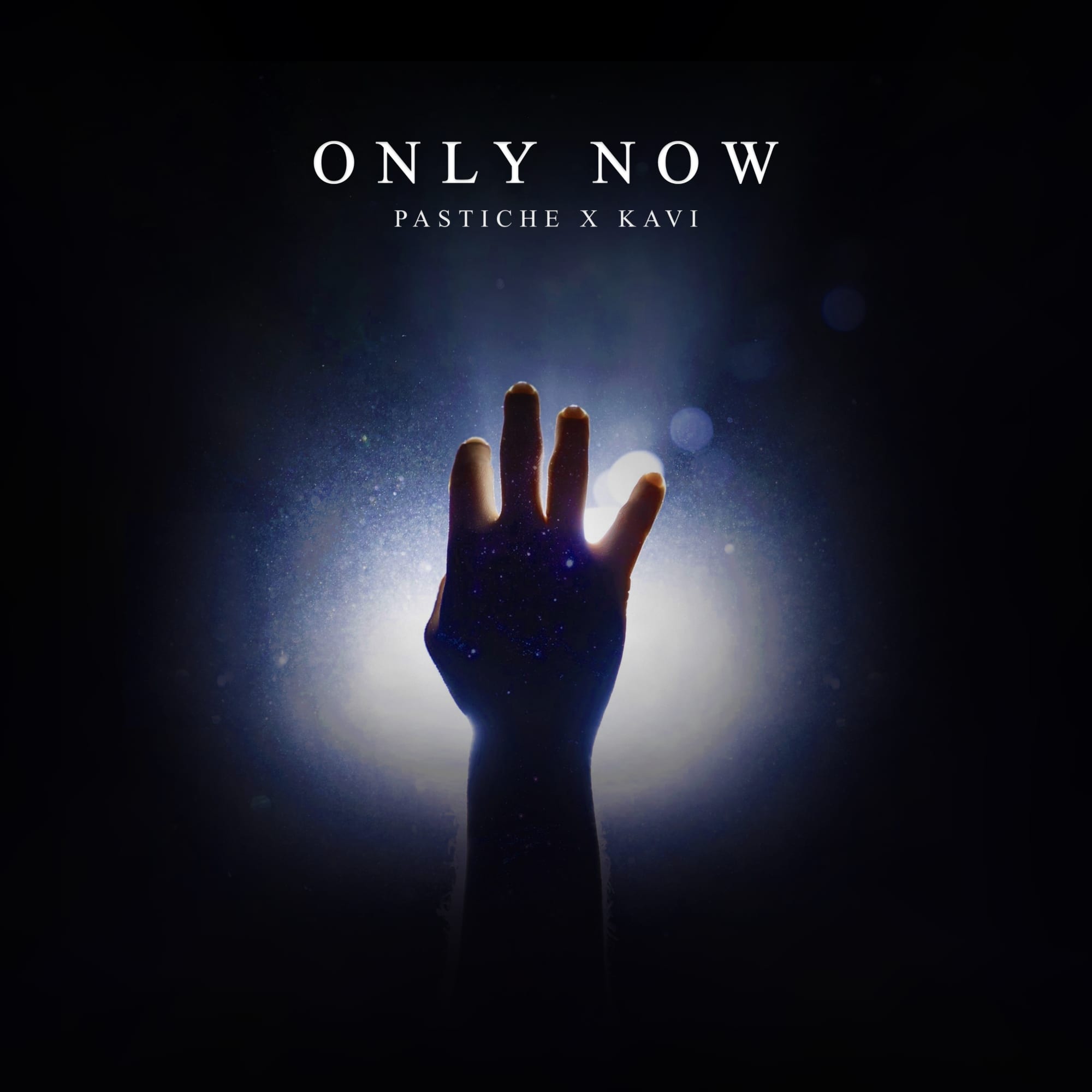 Pastiche & Kavi – Only Now
Toronto-based Tech-House artists Pastiche & Kavi Release 'Only Now' Single
The Tech-House scene is blooming in Toronto, and with it comes a release of a brand new single 'Only Now' by Pastiche & Kavi ñ the cityís new up-and-coming talent. The track offers a masterclass in conventional tech-house with a refreshing melodic break in the middle accompanied by blissful female vocals, and a climax that will hit hard in any club. The duo are longtime friends with a combined music production experience of over 12 years, and now hoping their collaborative style of tech-house will make an impression on listeners and DJs worldwide.
Pastiche Bio:
Alex Lytvyn aka Pastiche is an electronic producer based in Toronto, Canada. Pasticheís sound is defined by trance/ambient melodies mixed with groovy elements of tech-house and techno. He comes from a background of ambient psy-chill music under the alias of 'Uth' with releases on many VA compilations, as well as a 4-track EP 'Distant Instincts' back in 2010. His most recent release was a tech-house EP 'Asymetric' published by Diamond Blu Records in 2017. And now he is focusing his talents on creating a new original blend of tech music with a focus on mixing uplifting melodies found in trance with underground techno basslines.
Kavi Bio:
Kavi Indatissa better known as Dropwizz or Kavi is an electronic music producer based in Toronto, Canada. He started his musical journey under the alias 'Dropwizz' producing many different genres to eventually become a specialist in Trap & Bass music. He has become recognized for his dirty drops and exceptional production quality, with countless releases and support from major players in the industry. The latest chapter in his journey begins under the alias 'Kavi', where he produces variations of Bass & Tech House music. Having always loved the genre Kavi strives to realize a new take on house music with his signature bass sounds and groove elements that his fans have come to love and know him for over the years.
Pastiche:
https://www.facebook.com/pastichemusic/
http://soundcloud.com/pastichemusic
https://www.instagram.com/pastichemusic/
Kavi:
https://www.facebook.com/kavimusicofficial
https://soundcloud.com/kavindatissa
https://www.instagram.com/kavindatissa/