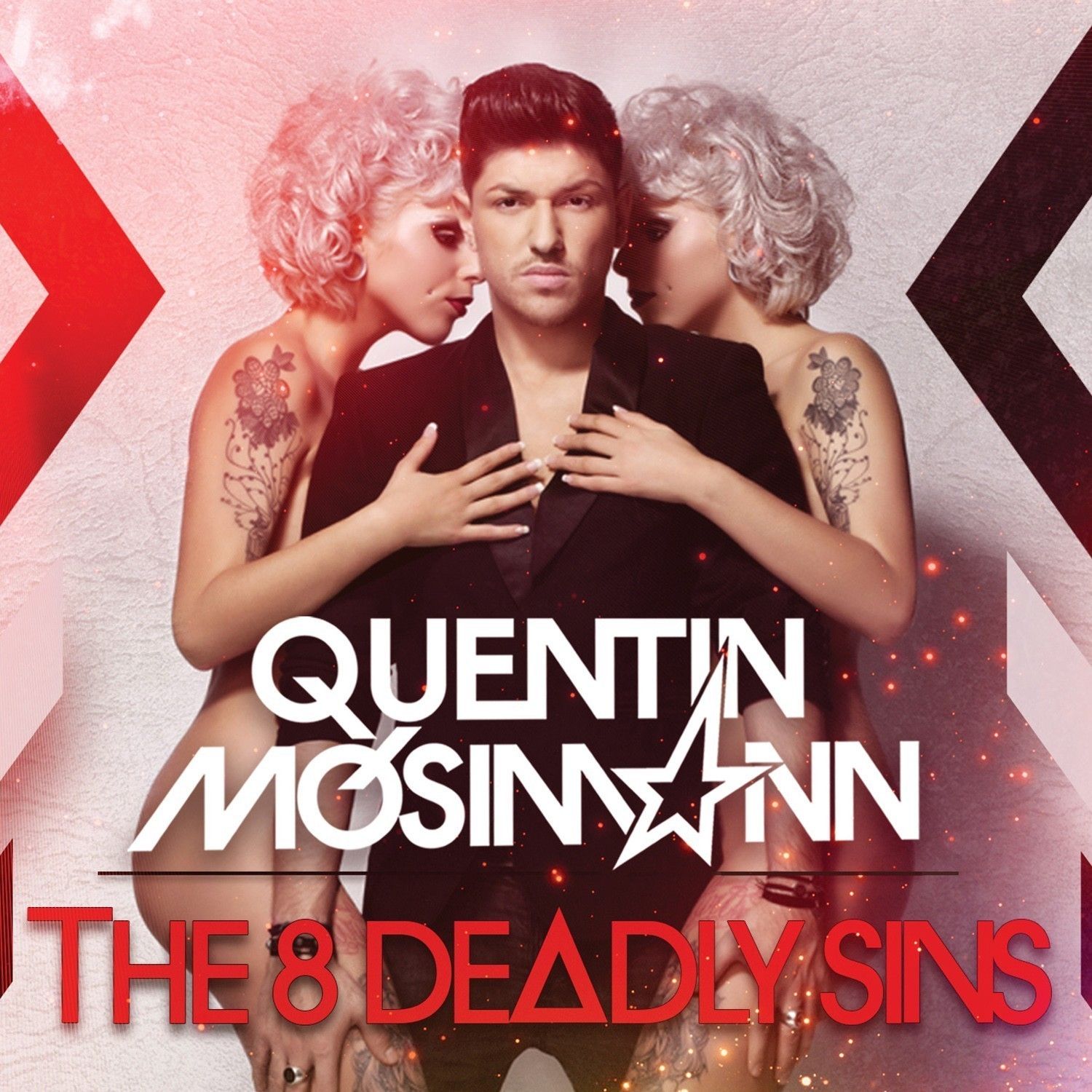 Quentin Mosimann – 8 Deadly Sins
"The 8 Deadly Sins" is made for you! With improbable sounds and his beautiful voice, Quentin talks about the universal theme of the 8 Deadly Sins.
The single version of "Ira" ("Hello" feat. Amanda Wilson), the track made for the new roller coaster of Walibi Belgium ("Psyké Underground") and 3 other successful tracks already out will complete the tracklist ("I Drum U", "Pogo Pogo" and "Mr Boogie").
Monday November 25th is approaching… Stay Tuned !!
Tracklisting:
1.
Superbia – Quentin Mosimann
2.
Luxuria – Quentin Mosimann
3.
Hello (Ira Version) – Quentin Mosimann
4.
Gula – Quentin Mosimann
5.
Invidia – Quentin Mosimann
6.
Avaritia – Quentin Mosimann
7.
Acedia – Quentin Mosimann
8.
Stella Academiae – Quentin Mosimann
9.
Hello – Quentin Mosimann feat. Amanda Wilson
10.
Psyké Underground – Quentin Mosimann
11.
Mr Boogie – Quentin Mosimann
12.
I Drum U – Quentin Mosimann
13.
Pogo Pogo – Quentin Mosimann