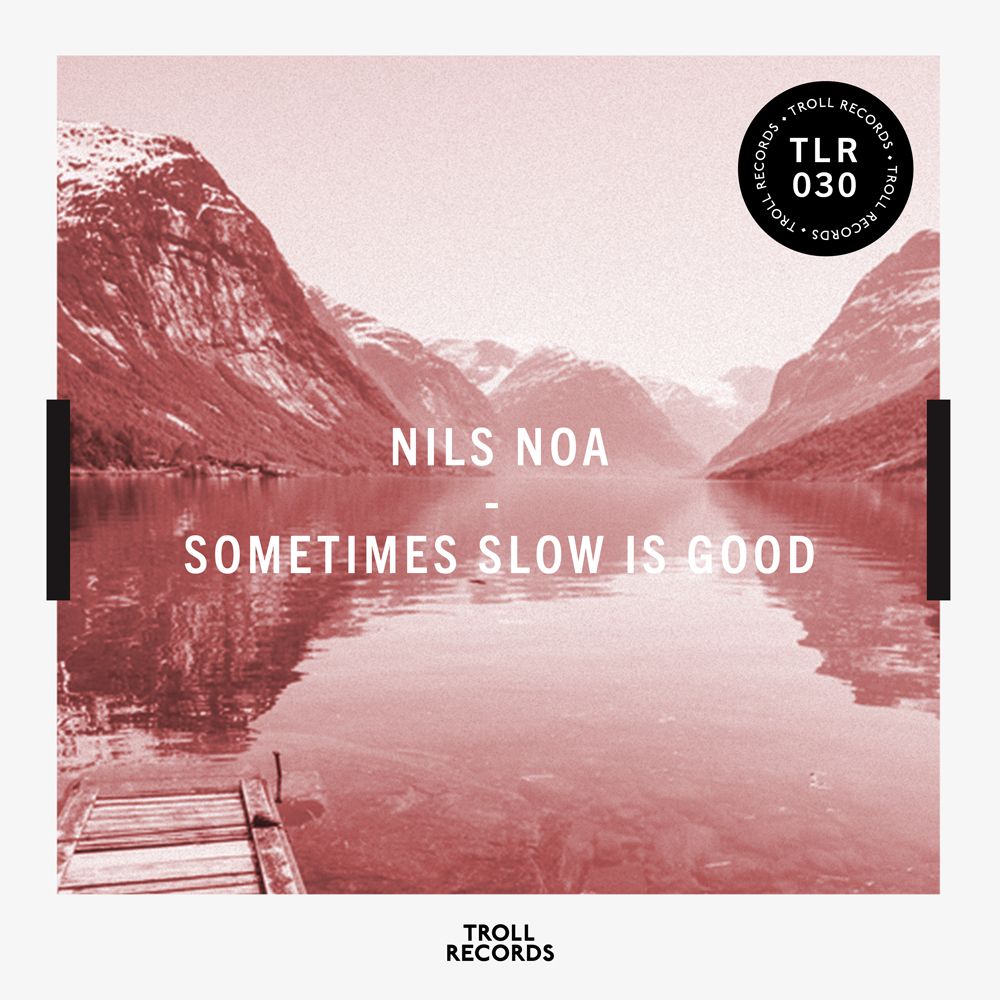 Nils Noa - Sometimes Slow is Good EP
Oslo's always interesting Troll Records, set up by Nils Noa and Christian Sol, continues to impress with its varied and vivacious output. For their next release they look to the boss for a new two track EP that is full of dance floor and DJ baiting treats.
Norway's Nils Noa has built a solid reputation over the last decade through his DJ and production talents. He was one of the youngest DJs to ever do an Essential Mix, is an accomplished club promoter associated with Oslo's The Villa and has released on Darkroom Dubs, amongst others.
The first of the two fresh cuts is 'Sometimes Slow Is Good,' a quick and slick house affair with a big rubbery bassline and muted chords riding up and down. It's airy and feel good, welcoming and funky and is a rich track that really jumps out of the speakers and into your affections.
Up last here is the brilliantly loose 'Less is More,' a deep and dubbed out cut with a heavy undercarriage and hip swinging claps up top. Laced with sombre piano chords and subtle vocals it is an effervescing track that is sure to make the more intimate dance floor come alive, especially once the airy vocal rises up through the mix in the latter half.
These two tracks typify the charming, functional but fun output of the Troll label and once again confirm that Nils Noa is a man of many tricks.
Tracklist:
1. Sometimes Slow Is Good
2. Less Is More