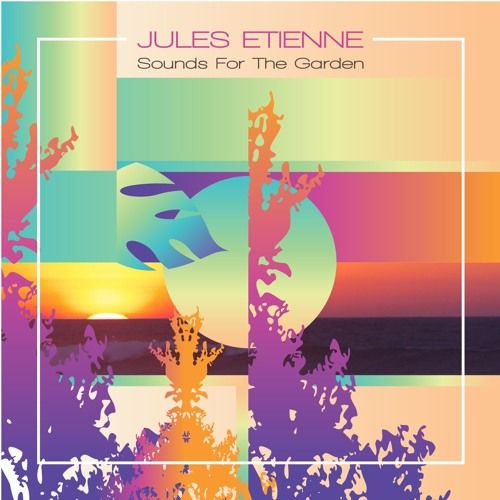 Jules Etienne - Sounds for the Garden
French producer Jules Etienne reappears with a 3 track EP including a Jex Opolis remix on Barcelona's finest disco imprint Apersonal Music. Jules shows his most elaborated work to date evolving to a more band oriented production filled with plenty of live instruments and vocals as seen on "Free as a man" and "Don't want to talk about it".
On the B side "Rhythm for the garden part I" is a mad ride driven by live percussions and a drum machine. Canadian producer Jex Opolis who has been releasing top stuff through his own Good Timin' label comes on board on the release remixing "Free as a man". Guilty pleasures all around.