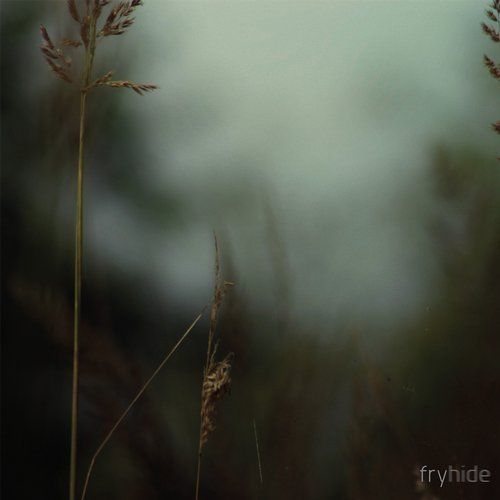 HOSH - Stories From Sa Talaia: Chapter 1
HOSH's new fryhide label has already put out his double disc album, and now it is going about releasing the tracks from it on separate EPs. The first one features four such jams that really offer a broad range of deep and emotive house and tech styles.
Standing Still Is Moving Backwards goes first and is an epic cut with posted synth lines, fresh drum programming and a churchy, ethereal vibe that really elevates you to another level. Fire And Ice is then seven more turbulent minutes of deep tech with frazzled synths injecting some paranoid feelings into the rolling rubbery beats. It's a spine tingling track that has real drama in its bones.
The Watergate Affair is next and is a considered affair with filtered voices adding a serene sense of modern soul to the wavy beats. Careful chords and well sculpted pads add scale and the whole thing is lush and musical. Last of all is Natalia's Lullaby, a happy go lucky tune with nice innocent and naive melodies bringing to mind the folly of youth and if you heard this one in the club it would add some vital light to a set of darker tech. As such this is a killer EP from HOSH.
https://www.beatport.com/release/stories-from-sa-talaia-chapter-i/2028690