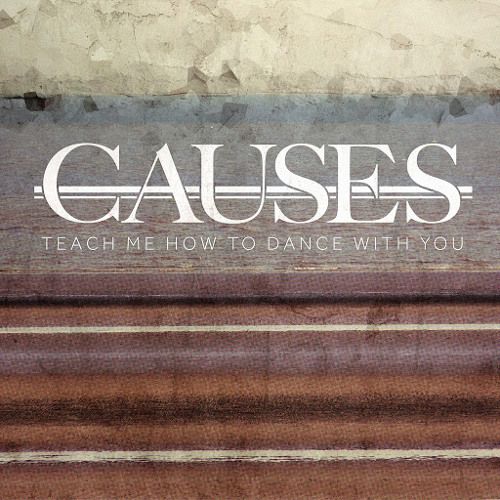 Causes - Teach Me How To Dance With You
Their debut album went top ten in Holland on release, their new single 'Teach Me How To Dance With You' has amassed over 6 million plays on Spotify and 1.7 million views on Youtube and they play their second ever London show at the Lexington next week (May 16th).
The brainchild of singer/songwriter Rupert Blackman, Causes formed after Rupert left family and friends behind, upped sticks and followed his heart to Amsterdam where he lost the girl but found a musical ally in guitarist Jan Schröder.
Produced by Ian Grimble (Bears Den, Daughter), 'Teach Me How To Dance With You' brings strong hooks and stripped back production to the fore and has already been a huge hit in their adoptive Holland, going platinum when it was released there last year.
After playing their first ever London show at a sold out Waiting Room in November, Causes play The Lexington next week (Monday May 16th), Manchester's 'The Castle' (Tues 17th) and Brighton's Great Escape Festival (Thursday 19th).
With The Sun, Sunday Times Culture, Independent and Clash all tipping them for big things in 2016, Causes release their debut album on Year One/RCA later this year.