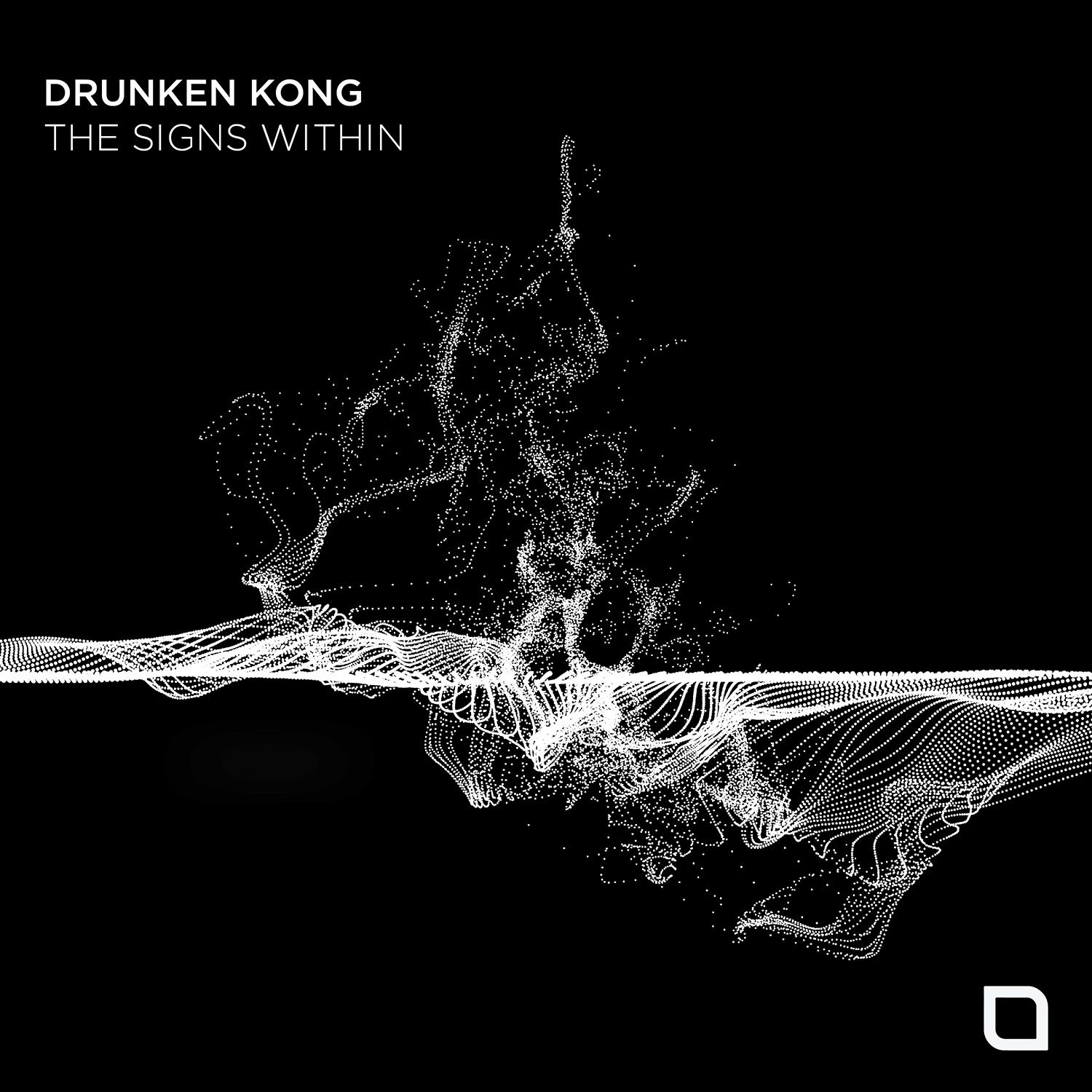 Drunken Kong - The Signs Within EP
Tronic music has been at the forefront of the electronic underground scene for more than a decade and is considered one of the top selling techno labels in the world. Its boss, Christian Smith was introduced to Drunken Kong during a trip to Tokyo, where the Japanese duo are somewhat local legends, holding down a residency at Womb amongst many other spots in the city.
Now with 4 EP's under their belt, they announce their debut album "The Signs Within" this June. May 29th saw the release of their 5th EP "Life We Knew" which gave us all a sample of what's to come on this exciting production, featuring 3 album tracks.
Featuring 12 original tracks, including two collaborations, the first with label boss Christian Smith and another with Brazilian underground legend Victor Ruiz – Drunken Kong prove they are here to stay with some top notch techno. Whilst keeping the groove alive, they deliver some punching bass lines, rolling subs and deep synths.
Each track has a message of its own. "The Signs Within", "Life We Knew" and "The Rhythm" giving us that hypnotic, infectious and sometimes deliciously sinister vocal stab. "Secret Garden" and "Perfect Dominance" both take it deep, dark and twisted with a serious fearless low end and eerie synth stabs.
Grooviness can be felt in the funky bass laid down in "Mission" and "As It", whilst rounding off the LP, they take it slow, mellow and mesmerizing with "A New Day".
The whole production takes you through a variation of sounds and textures, appealing to many musical palates. Creating a selection of tracks which are not all for the dance floor, but unique in their own way, whilst acting as a perfect complement to one another on this LP.
Tronic premiered the exclusive first listen of "Mission" so you can get a taste of what's to come:
https://www.facebook.com/DRUNKENKONG/?hc_ref=SEARCH
https://soundcloud.com/drunkenkongjp
https://www.beatport.com/artist/drunken-kong/225530
https://www.facebook.com/tronicmusic/
https://soundcloud.com/tronic-music